We are delighted to hear the news today that Vaccines are currently being tested in Africa and fully support the world campaign to eradicate HIV by 2030. The youth of today need to know this is a reality that their generation could achieve, so we must talk to them about this difficult and sensitive topic to overcome the stigmas and misconceptions.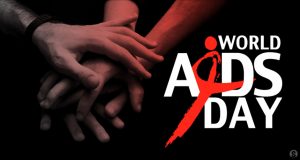 It is alarming to hear so many young people talk so flippantly about not using a condom because they use "other forms of contraception". The ignorance surrounding STIs is still very apparent in the younger generation despite having access to a world of resources on the web so we must get them talking about it – no matter how red faced this makes us or them!
We hope this quick and easy resource will help. If you want us to come to your school or college and talk to your young people about sexual health send us a message via our contact form or on our social media.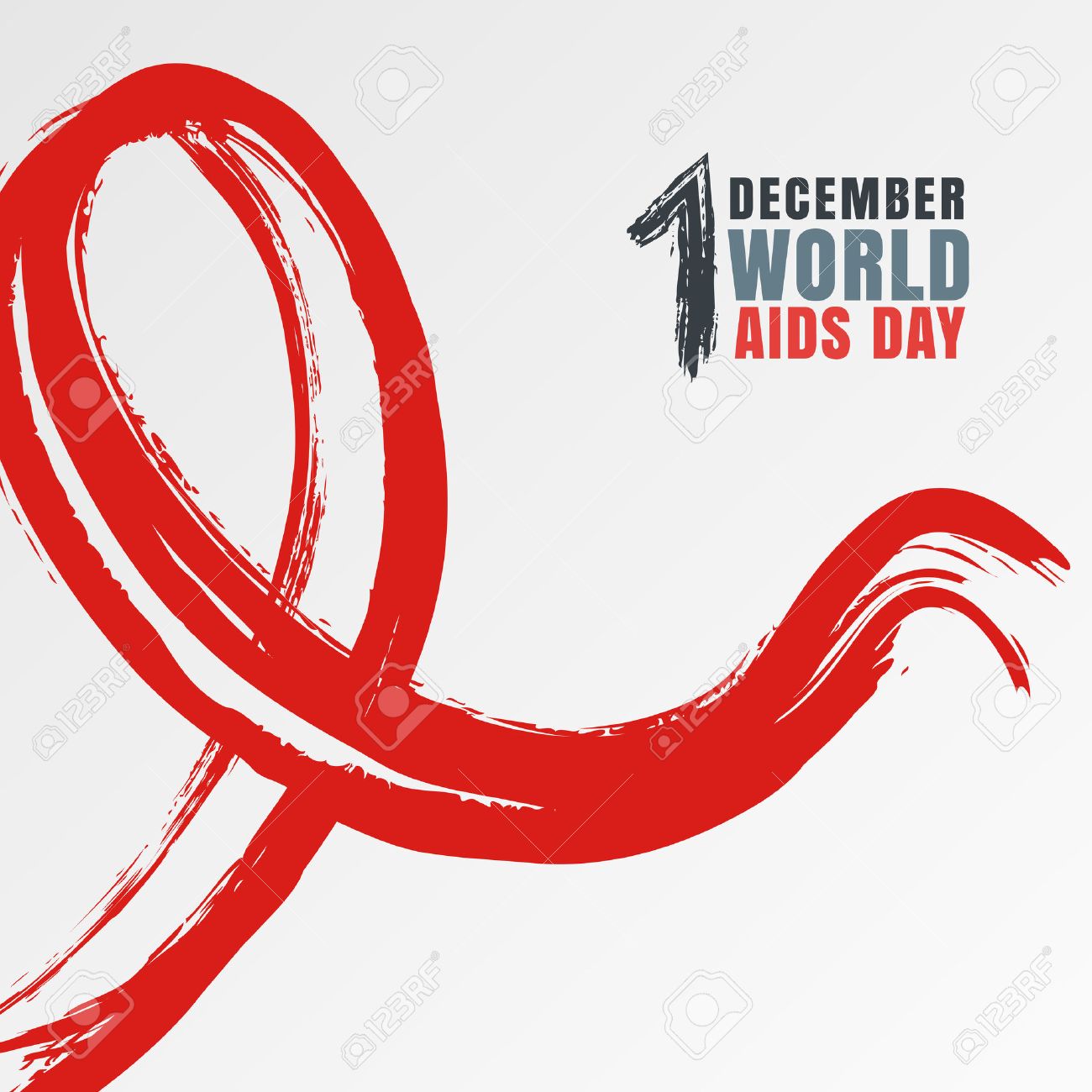 World Aids Day
A quick and easy Powerpoint, perfect for assembly or tutor time to get young people thinking and talking about HIV. The link to the Quiz helps address some common misconceptions and stigmas surrounding HIV and Aids.