We are proud to offer the full suite of MHFA England Youth accredited courses.
The courses not only build understanding and confidence in supporting others with their Mental Health, but encourage delegates to reflect on their own well-being and supports.
Who's it for?
Everyone who teaches, works, lives with or cares for young people, as well as young people themselves as long as they are over the age of 16.
What will you learn?
An in depth understanding of young people's mental health and factors that affect wellbeing
Practical skills to spot the triggers and signs of mental health issues
Confidence and skills to support a young person in distress
Enhanced interpersonal skills, such as non-judgemental listening
Knowledge to help a young person recover, by guiding them to further support
Ability to support a young person with serious mental health to be able to thrive
Tools for looking after your own wellbeing
To discuss your training needs further or to find our more, please do not hesitate to get in touch with us and we will gladly call you back at a convenient time!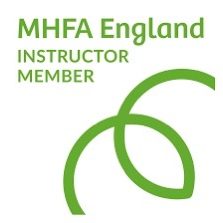 More detailed course content available here:
You can book onto one of our public courses, or we can offer bespoke training, in house in your organisation.
To pay for your place on our open courses use the secure card payment below or contact us to arrange an invoice.
For a quote about in house training use the contact form above to get in touch.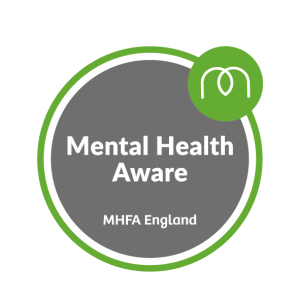 This is the introductory half day course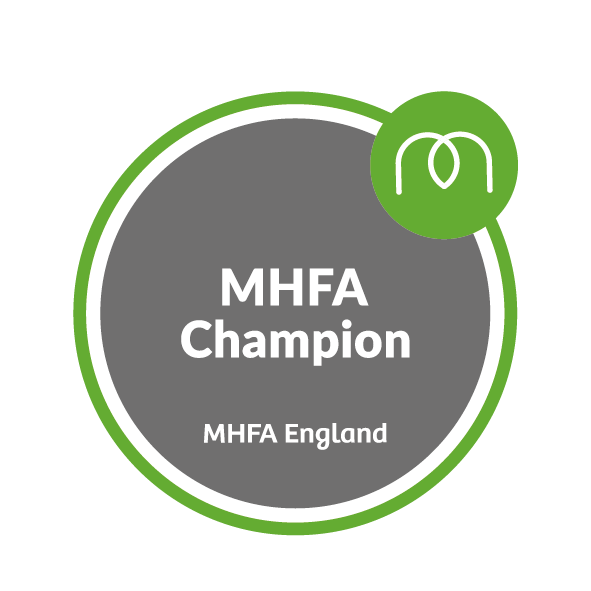 This is the one day course that introduces deeper learning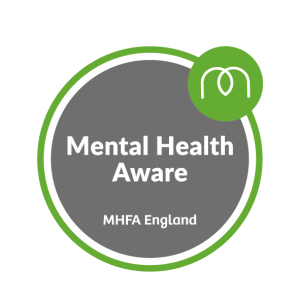 Youth Mental Health First Aid
The full two day First Aider qualification