We are delighted to have the opportunity to run a wellbeing Summer Camp, in the delightful ground of Tettenhall College Pavillion. And even better, by taking part you could walk away at the end of the week with a brand new bike!
The camp will run from 30th July – 3rd August, provided there is enough interest. Please don't delay in contacting us if you feel your child would benefit from getting involved – we need to confirm numbers by Monday 23rd July!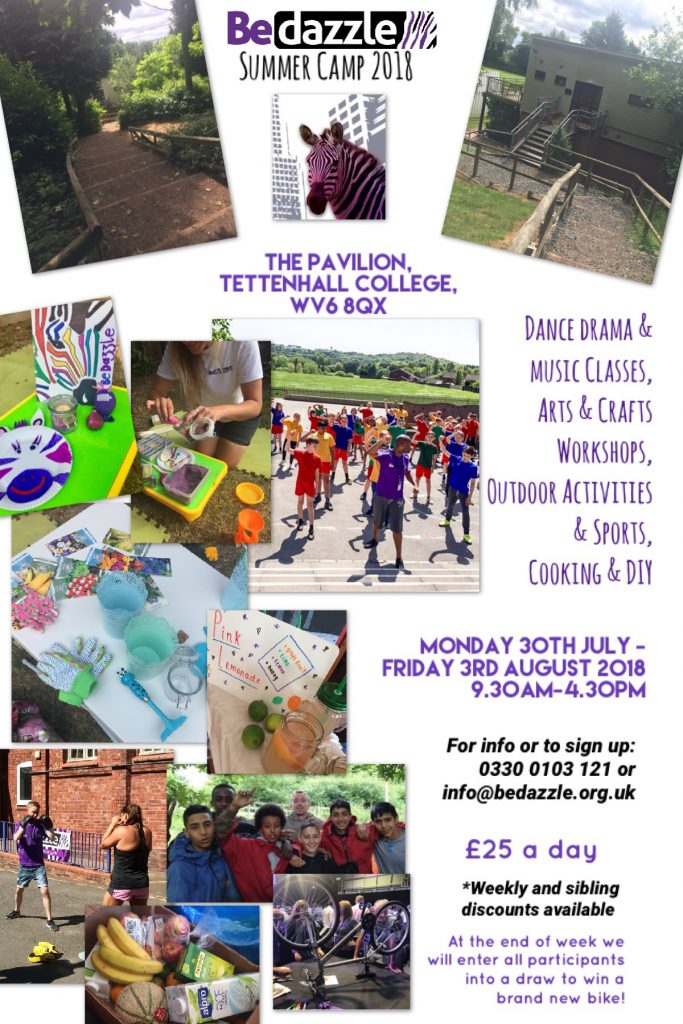 For more information please download the file attached and get in touch with us today!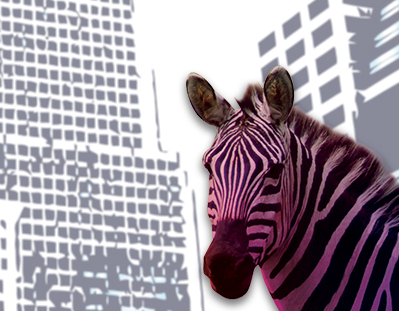 Summer Camp Info
Some more information about the camp at Tettenhall, to sign up get in touch via email, social media or call us on 0330 010312