We are delighted to announce that our first course has been confirmed and will be taking place on the 20th and 21st September, at the beautiful Ingestre Hall in Stafford. We will be co-hosting this course with Inter Wellbeing Ltd.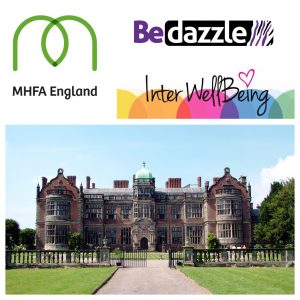 Completing our two day course qualifies you as a Youth Mental Health First Aider. Youth Mental Health First Aiders have:
— An in depth understanding of young people's mental health and factors that affect wellbeing
— Practical skills to spot the triggers and signs of mental health issues
— Confidence to reassure and support a young person in distress
— Enhanced interpersonal skills such as non-judgemental listening
— Knowledge to help a young person recover their health by guiding them to further support – whether that's through self-help sites, their place of learning, the NHS, or a mix – engaging 
with parents, carers and external agencies where appropriate
— Ability to support a young person with a long term mental health issue or disability to thrive
— Tools to look after your own mental wellbeing, delivered in an environment conducive to wellbeing!
---
More information on the course content can be found below: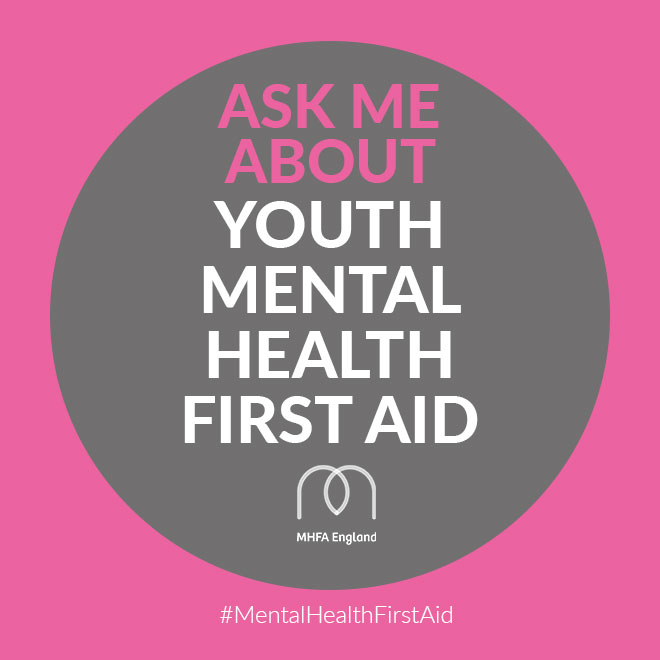 Youth Mental Health First Aid
Detailed information on the course content from MHFA England.
The course costs £250 per delegate and is accredited by MHFA England. In addition, Bedazzle is happy to offer a free follow up support meeting or consultation meeting, to those organisations looking to embed Mental Health First Aid within their policies and practices. With the latest reviews of government policy, all schools will be expected to appoint a Mental Health Lead and it will no doubt become a measure of good practice for other youth organisations within the Voluntary and Community Sectors.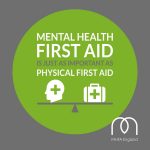 To request a call back or to reserve your space please complete the brief form below:
[contact-form-7 404 "Not Found"]
You can also reserve your place by paying by card: