Our buddies regular donations, fundraising and ongoing support helps us to meet some of our running costs and grow our engagement, ensuring a brighter future for us and those who use our services.
Being a buddy does come with benefits; including access to resources, invites to events and training and regular updates on our work. There are lots of ways our buddies can get involved, be that through giving resources, time or signposting our work and supporting with events.


Put the "fun" in fundraising…
We know you will have lots of ideas and the Give As You Live platform makes it easy to set up a fundraising page in minutes. Remember if it doesn't challenge you, it doesn't change you!
We also know how good physical exercise and creativity are for our wellbeing so encourage to get active and do something that makes you smile too!

Please get in touch if we can support with your events. We have lots of tried and tested ideas, from mountain climbs, to baking, to dress up days and everything in between.



Could you afford to give little and often?
As a small charity, a regular cash flow can help towards our modest overheads, meaning you really are more of a patron of the charity – as without that support we couldn't exist!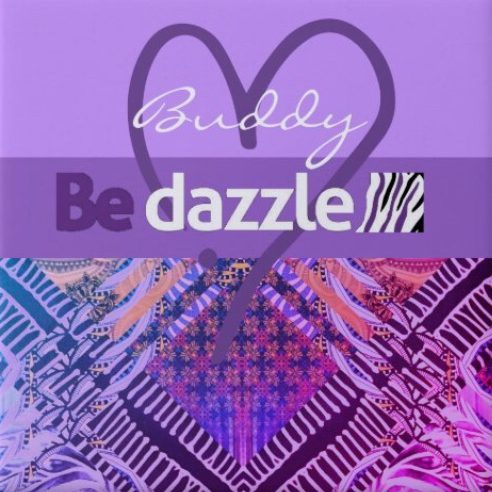 Alternatively you can make a one off donation or regular card payment, securely by clicking the button below: