"So what does Bedazzle, do?"
In a nutshell, we will do what we can, where we can to help improve access to information, timely support and advocate for positive well-being and Mental Health.
We offer a range of universal, tailored and individual support programmes for Primary and Secondary Schools, Alternative Provisions and FE & HE institutions.

We also offer a widening range of bespoke and accredited training for professionals working with young people and families. Parents and other community and voluntary sector groups can also enrol on training.

Whilst most young people engage in our services through our in school work, we also offer support to individuals and families who might not know where else to turn. Parents and Young people can access free, impartial support from our qualified Mental Health First Aid team.

Most recently, we have started to explore how we can offer wellbeing support and relevant training to the corporate sector.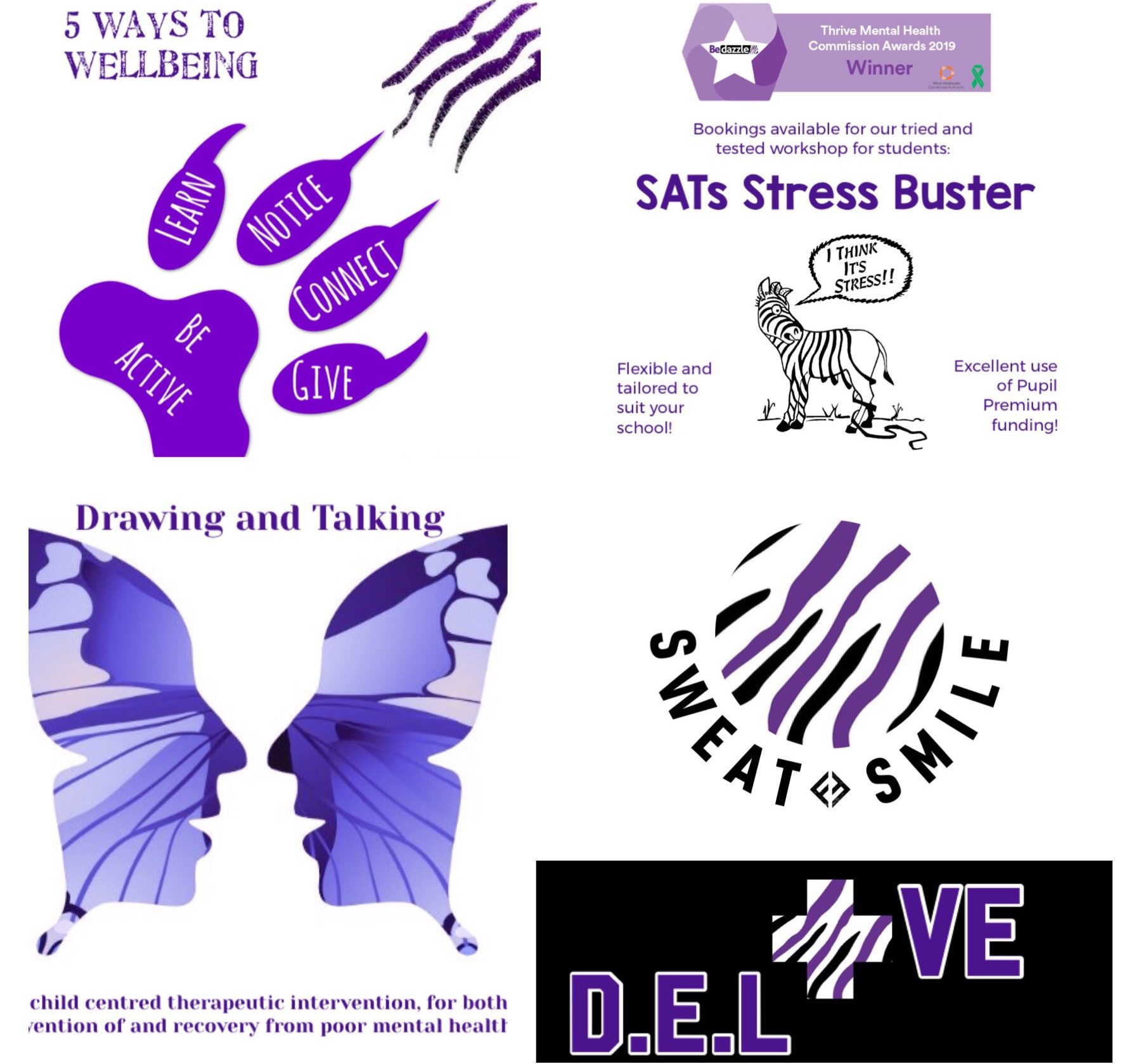 Expert knowledge and understanding in Mental Health issues has been invaluable for children and adults. Can always rely on their positive energy to promote wellbeing across the school and beyond!
They are not afraid of the really tough questions. It is also great they work very holistically, with everyone involved in the child's life. With Bedazzle's help we were able to overcome my son's anxiety.
An essential service that makes a real difference to the lives of our community. It helps me find solutions in my daily work and helps our young people access services when they are most needed.
Get in touch by Email, WhatsApp or Facebook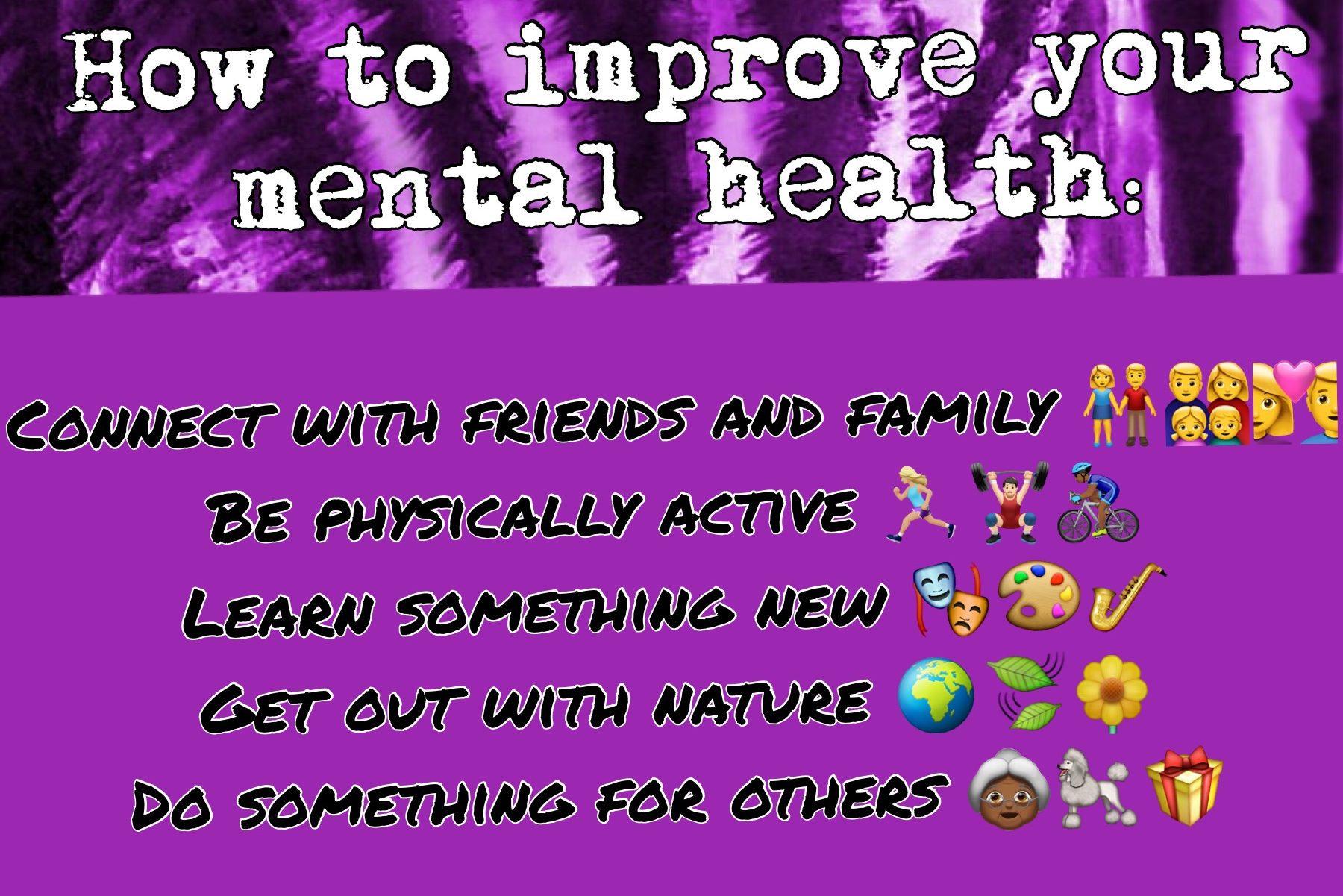 In need of support for yourself?
We understand facing problems head on can be daunting and talking to friends and family can be hard, through fear of judgement. No matter how big or small the problem may seem, get in touch and our team will listen, give information, and support and encourage you to access professional help when necessary. We will even attend appointments and meetings with you, if you feel it will help.
For more information on maintaining positive mental health click the link below.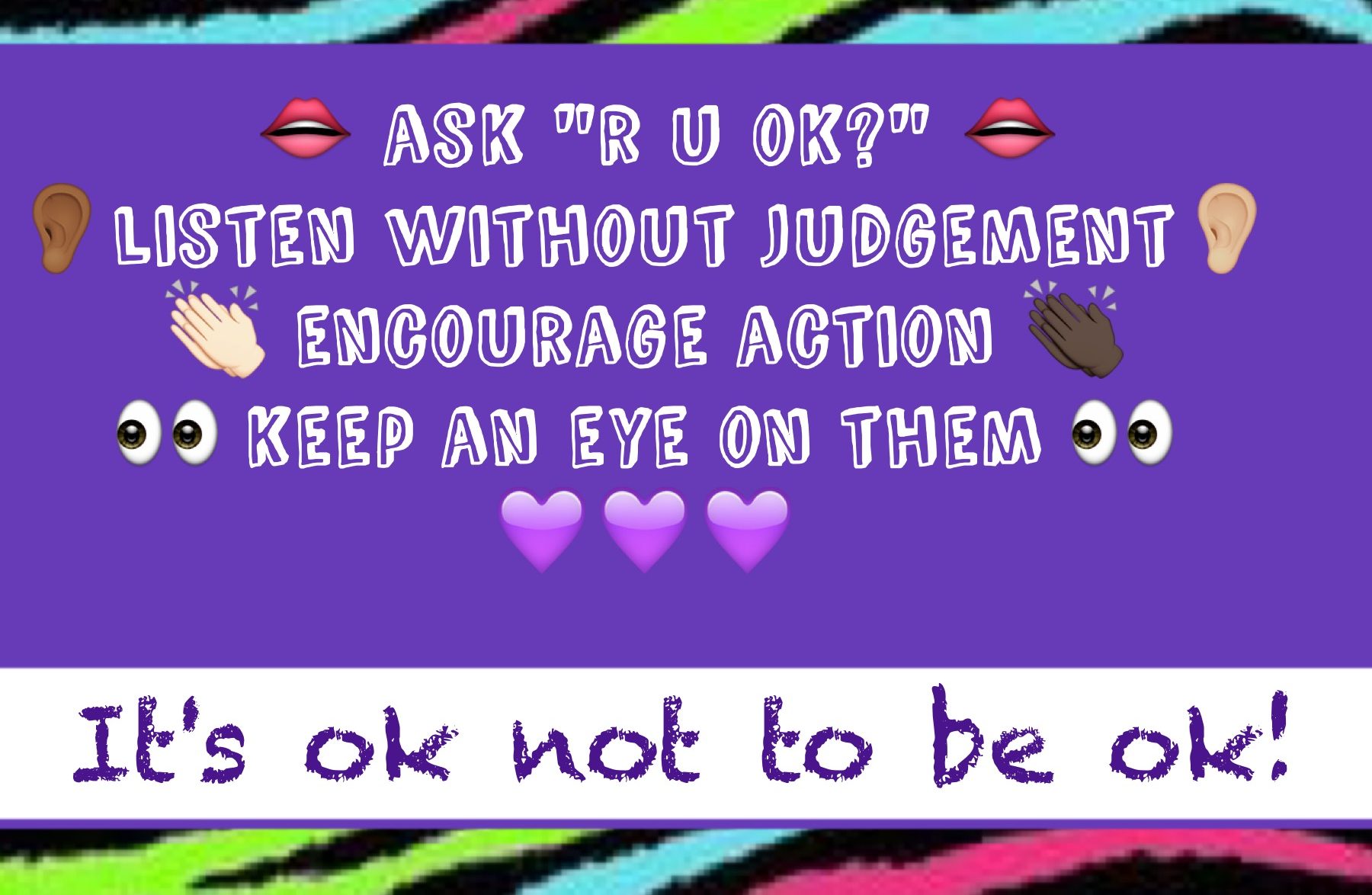 Worried about someone else?
More often, when we ask those we are concerned about how they are coping, we get "I'm fine".
Looking out for someone experiencing hard times can impact massively on your own well-being.
Our team are here to listen, offer information and support in how to approach those conversations or how to continue to support friends and family who may be struggling. For top tips on supportive conversations click the link below.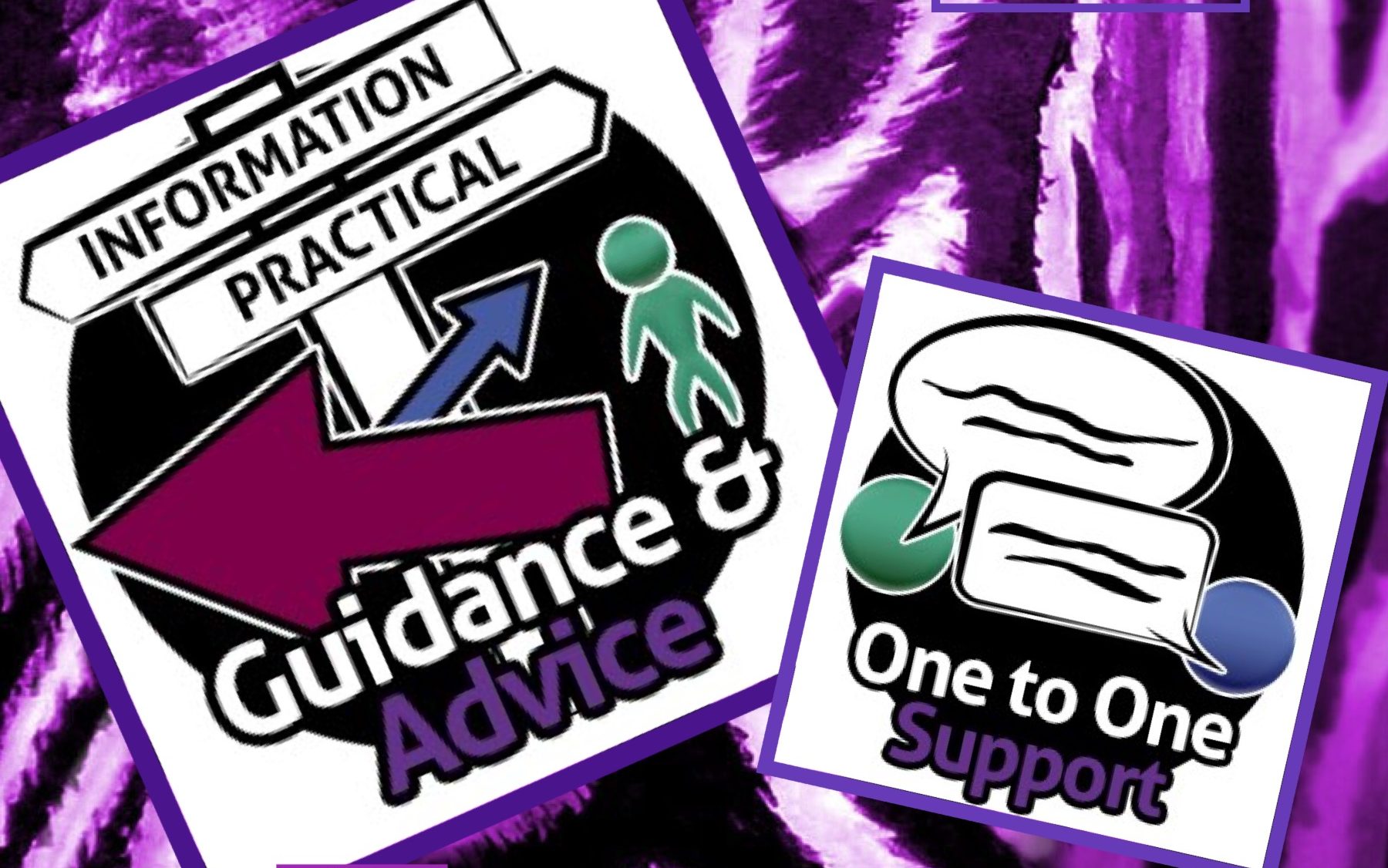 Support in your organisation?
Is your organisation looking to be more focused on well-being? Is your community struggling to cope with a particular event or difficult circumstances?
As a charity we keep our offer flexible and adaptable, to meet the specific needs of each organisation we work with and the people it is looking to support.
More information on our services and training can be found on the following pages. The link gives an example of our ongoing work with one of our long standing partner schools.