We often get asked "Why Zebras?" and "What does Bedazzle mean?"
Firstly, Zebra's stripe patterns are all completely unique and individual!
We can also learn a lot from the way they handle life within their communities. Robert M Sapolsky writes about the differences between how Humans and Zebras handle their stress differently in "Why Zebras Don't Get Ulcers" (2004). The animation video summarises this concept.
They are a symbol of balance, harmony, clarity without filter and sureness of path. Coincidentally, a group of Zebras is also referred to as a dazzle!
We believe if we can empower future generations to understand and how to manage their stress – then we stand a chance of making the world a much happier place for all of us to live in. We want to help give young people the skills and the support they need to realise their potential.
Too many young people live in fear of embracing their individuality, instead of celebrating this, finding and nurturing their talents and accepting themselves for who they are.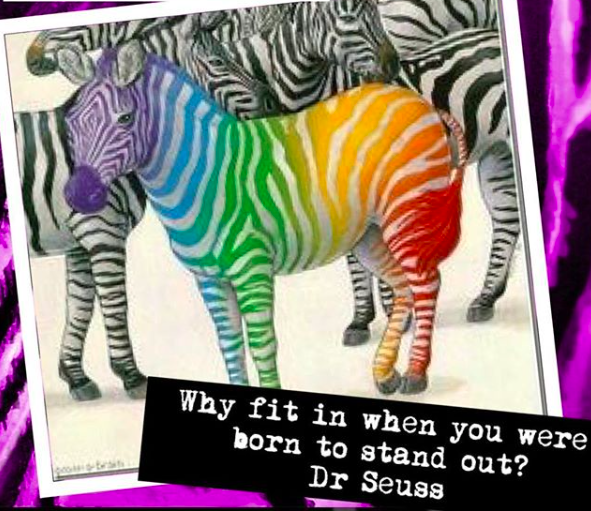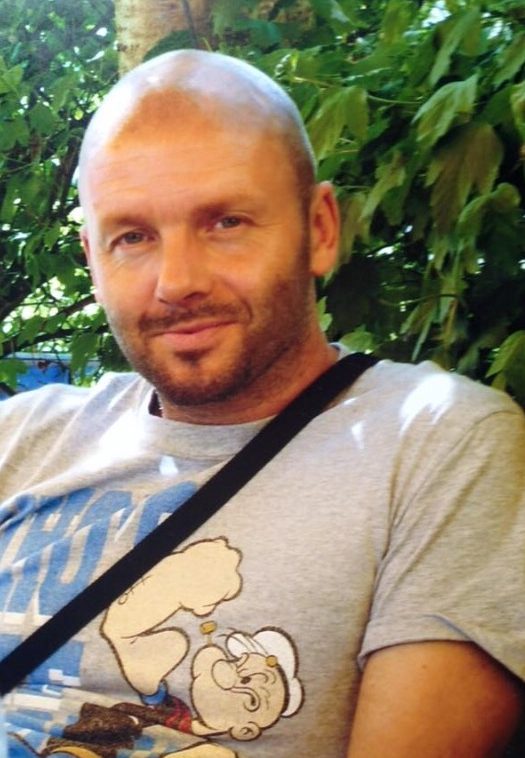 Kevin McKellar (1965-2014)

The main inspiration for setting up Bedazzle was Kevin. Kevin was a great father, a great headteacher and a true and loyal friend to so many people. He was the biggest supporter and advocate of young people, who could see the best in everyone and had an amazing ability to help them blossom. He was also a huge fan of Zebras!
In August 2014, after battling with his own Mental Health, Kevin, tragically took his own life. He achieved so much in his time and touched the lives of so many; encouraging and investing in them to pursue their dreams and ambitions.

He believed we had so much to learn from each other and his ideals of creating an honest, transparent, supportive, non-judgemental, inclusive community are key to our working ethos here at Bedazzle.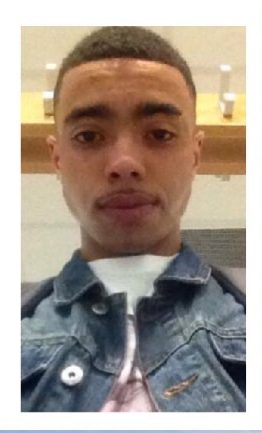 Unfortunately, just over a year later, the community was hit by the untimely passing of former student, Druew Tobie, who also took his own life.
The ultimate aim of Bedazzle is to support young people to be happy and successful in all aspects of their life, to allow them to flourish and to prevent any young person feeling so lost, confused or overwhelmed that their young life ends up being taken too early.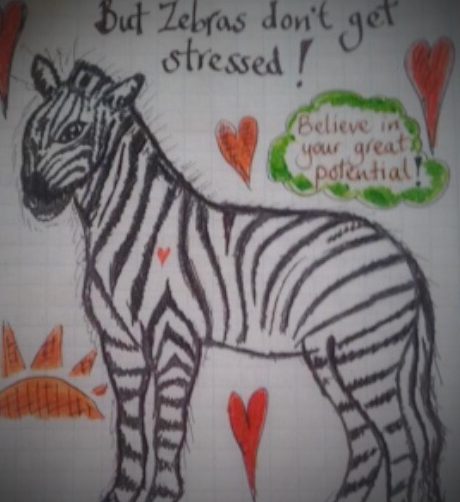 Cherry Blossom is now in bloom and surrounds us. It is a symbol of the fragility of life, making the most of it, cherishing every beautiful moment. Go confidently in the direction of your dreams. Work as hard as you can. Believe in yourself and in your incredible ability.