Here you can find information on our work over the years, since our launch in June 2016
We also have links to further policies, affiliations, partnerships and governance. For more information, feel free to contact the Trustees by emailing info@bedazzle.org.uk
Our first year report, published in July 2017, tells the story our first 12 months adventures since our launch in June 2016.
It's never straight forward reporting, we have a calendar year, financial year end, an academic year and a birthday/ anniversary to contend with.
The video shows some of our work in our 3rd operational year (June 2019), along with some engagement headlines for the end of the calendar year of 2019.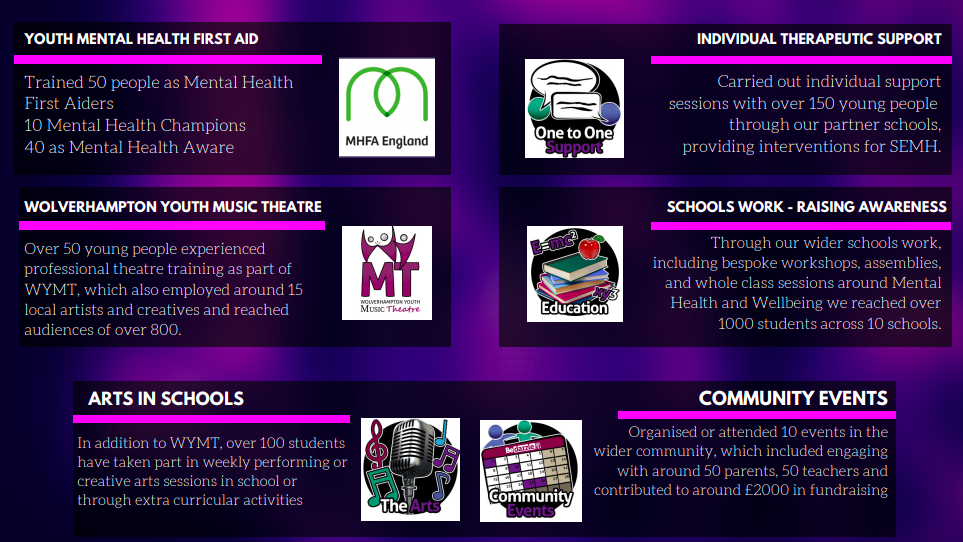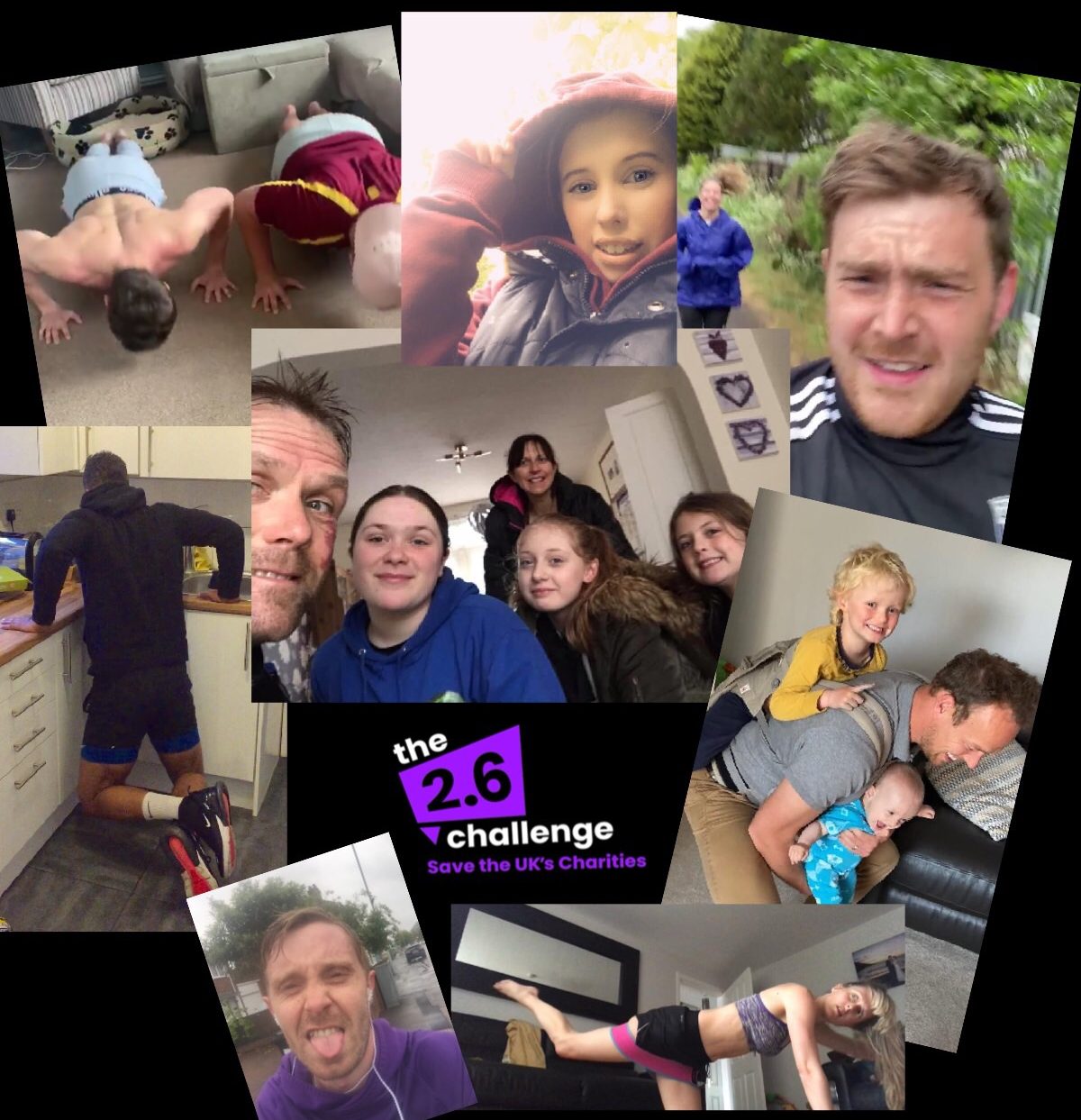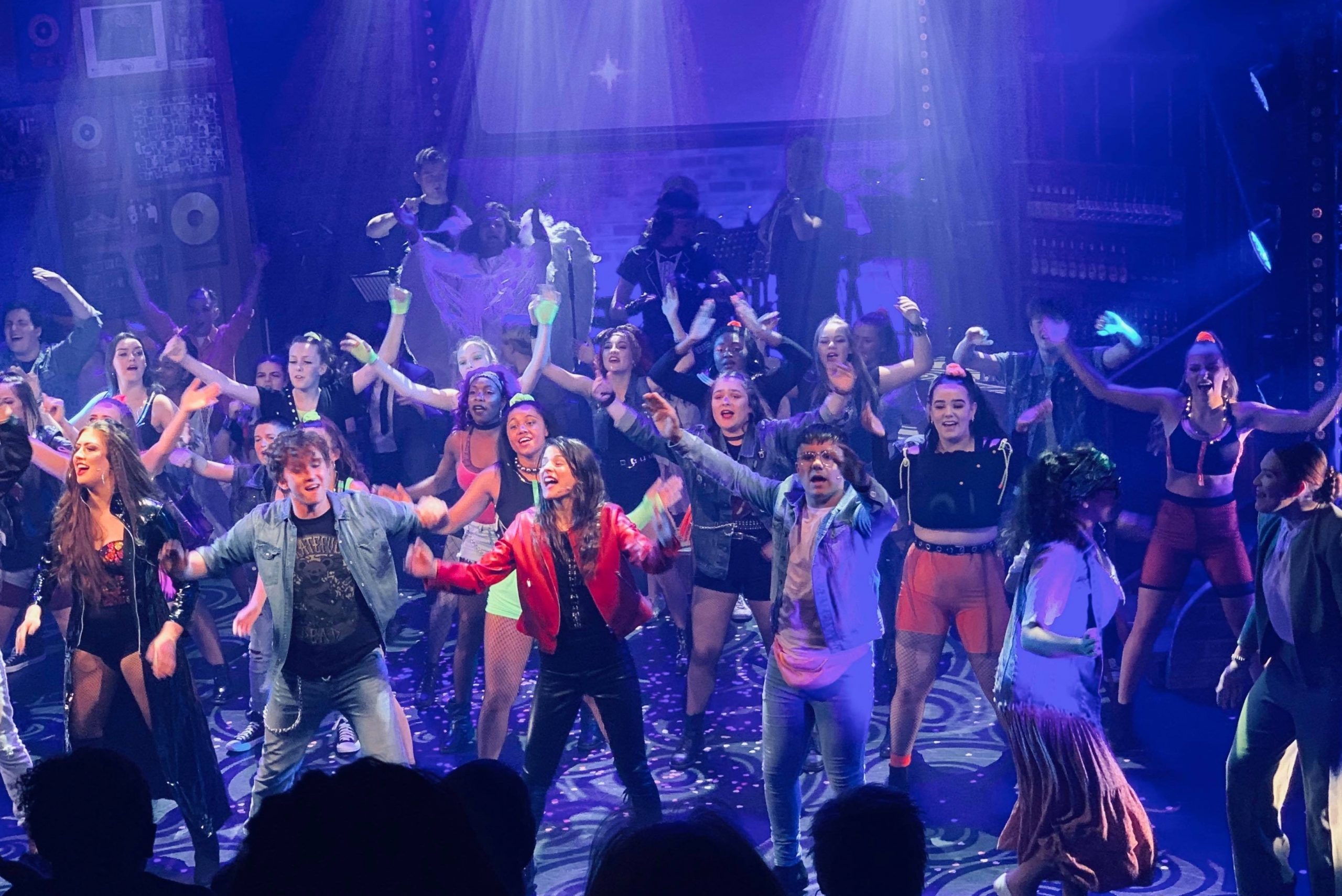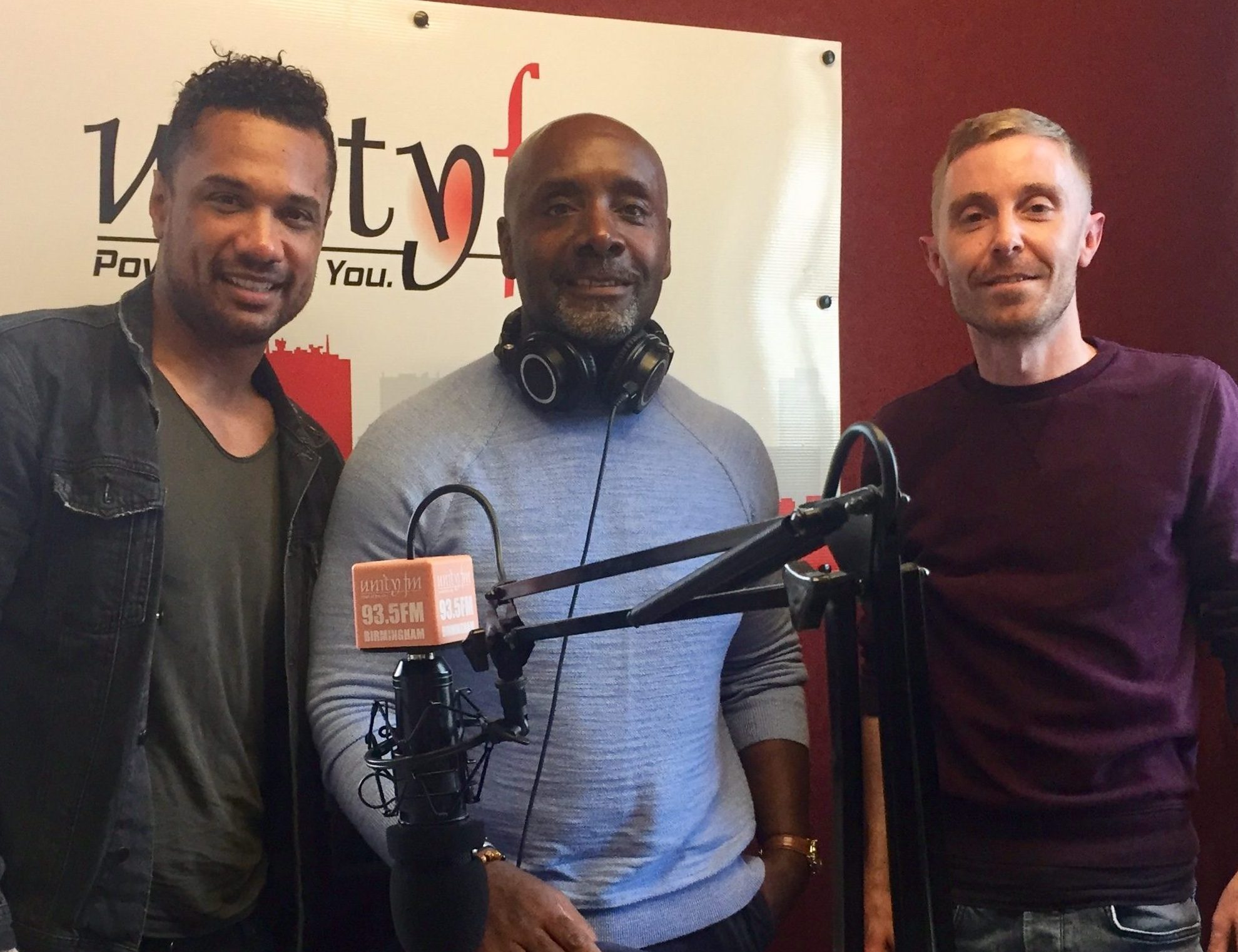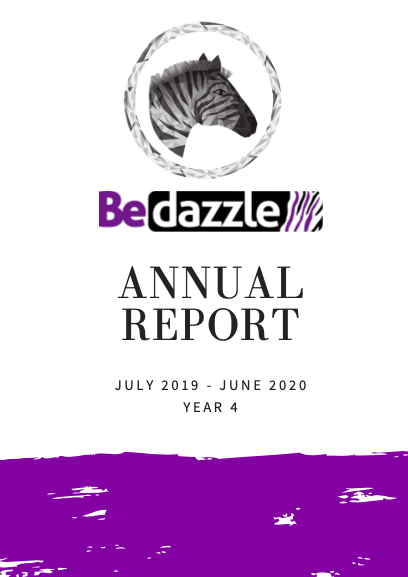 You can view our full report for Year 4, ending June 2020 by clicking the link below:
Our own Safeguarding and Child Protection Policy can be found using the link below:
Our governing documents and financial activities can be found on our page on the Charity Commission website, using the link below