Here you will find links to news, posts, events and resources we publish.
Whilst we try to update our website regularly, you can also follow our social media channels using the links at the top of the page. This is the most surefire way to keep in the loop with our regular updates.
We share resources from our own work, created by our team and aimed at different age groups. We also often share resources from friends and colleagues across the children's charity and education sectors that we have found to be of use.
For most resources you can click on the download button and they should open in a new browser for you. If you have trouble accessing any of the links please get in touch.
Similarly, if there are resources you would like on particular topics or areas of interest and can't find what you are looking for, get in touch and we'll do our best to signpost or create what you need!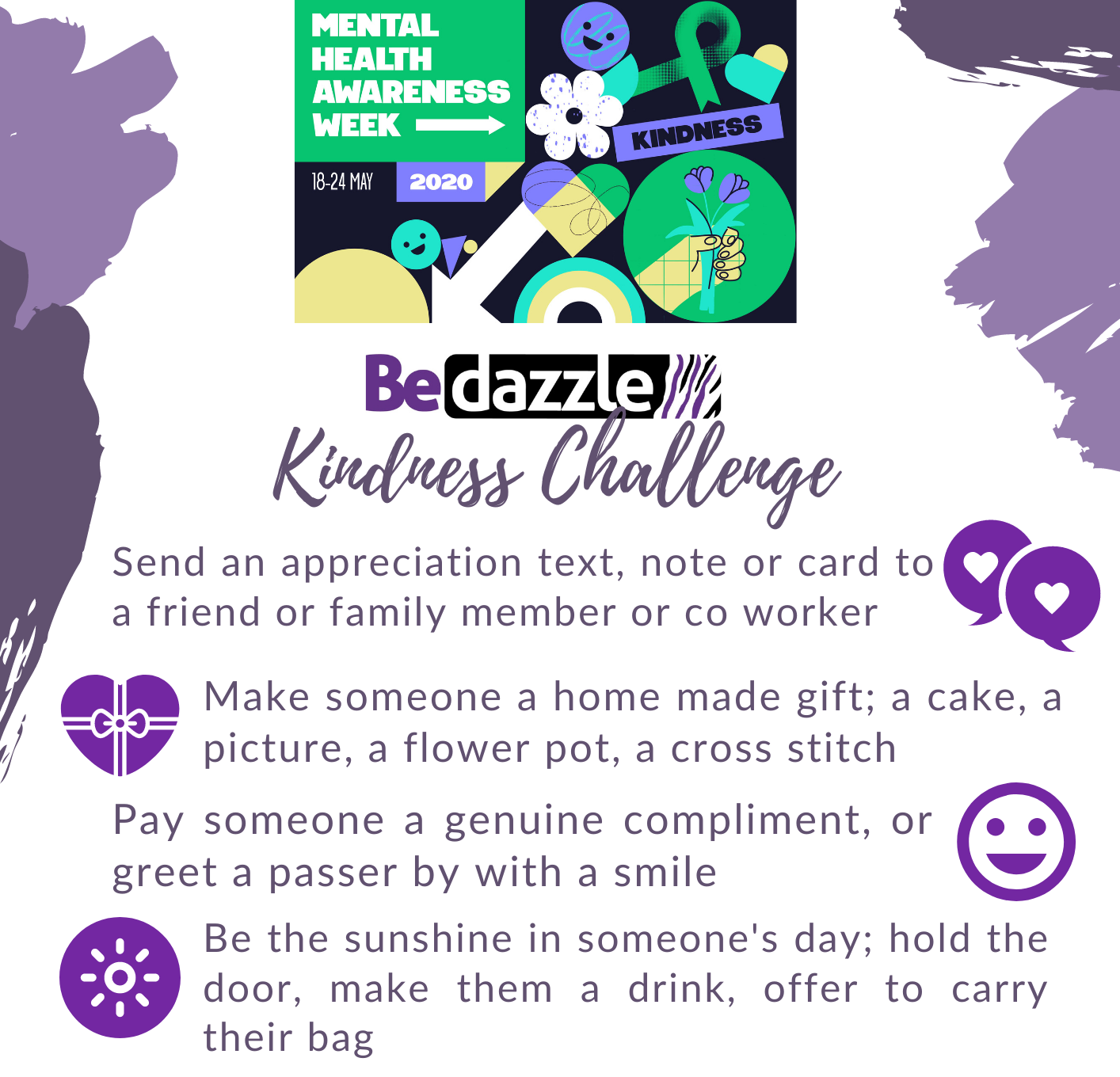 Children's Mental Health Week 2021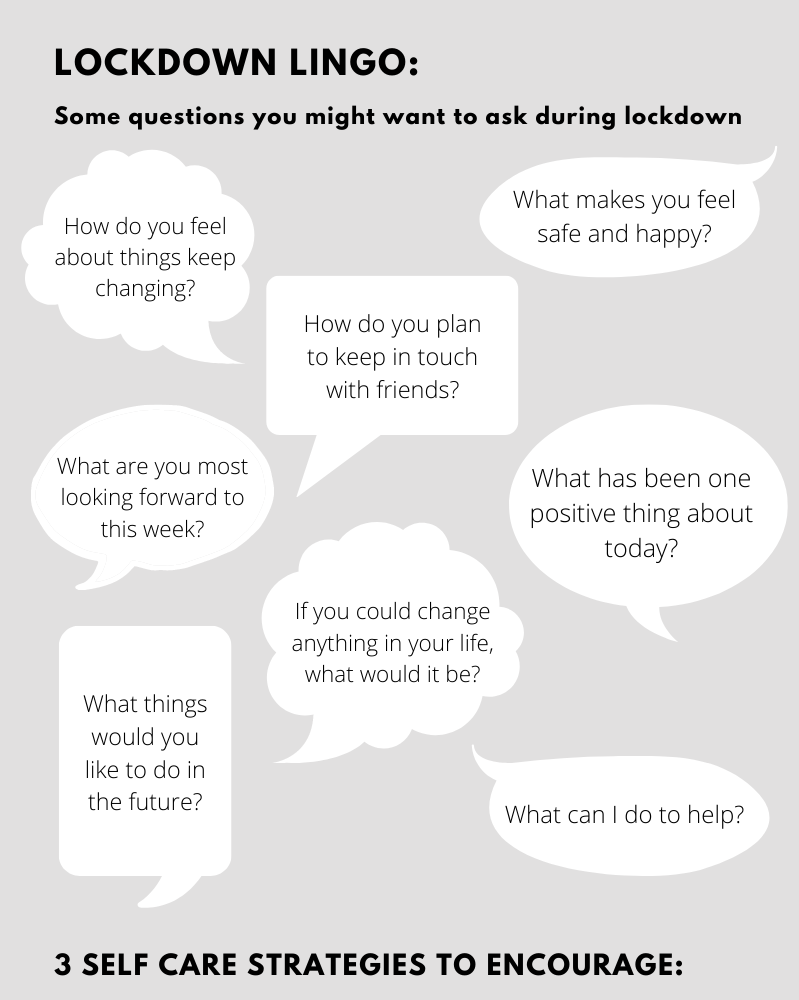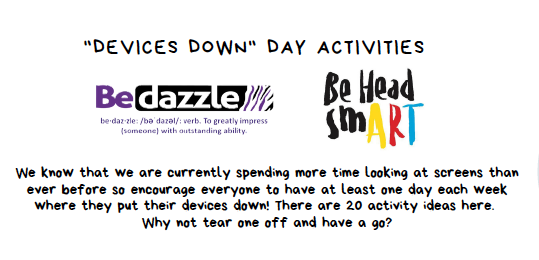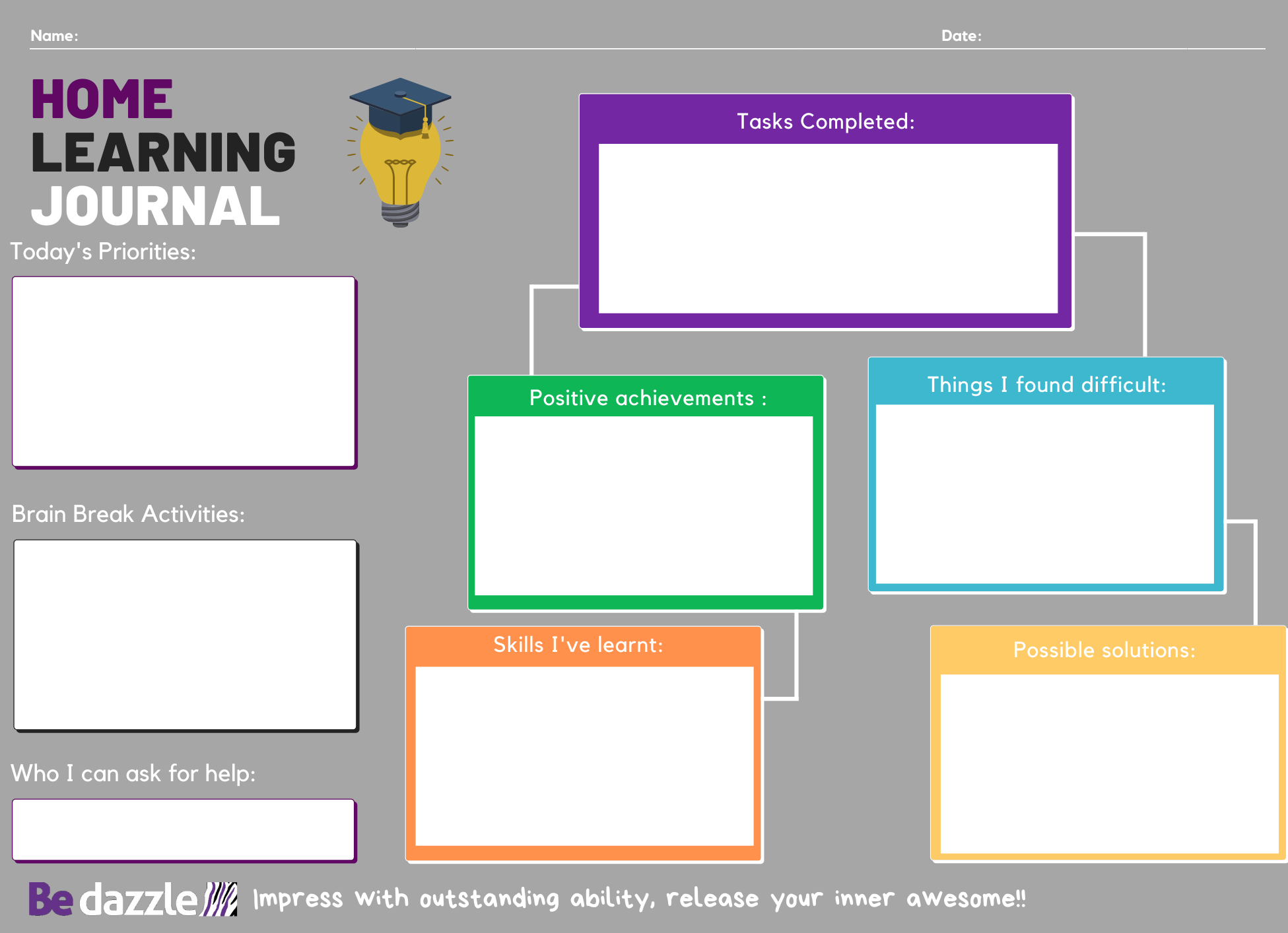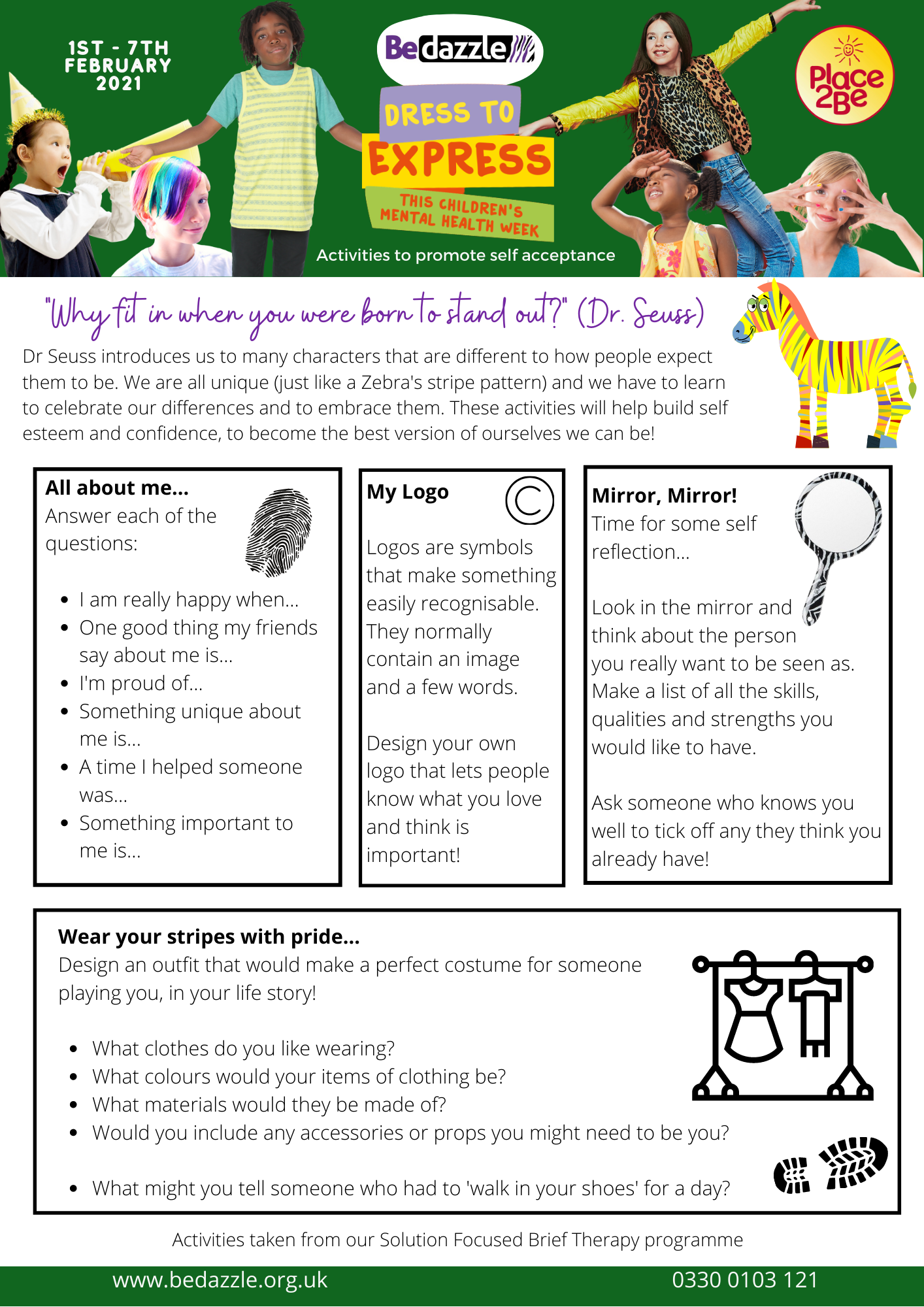 Download all our Children's Mental Health Week resources in one handy file, including home learning supports and educational well-being activities, to promote self esteem. We've also updated our "Time to Talk" handout.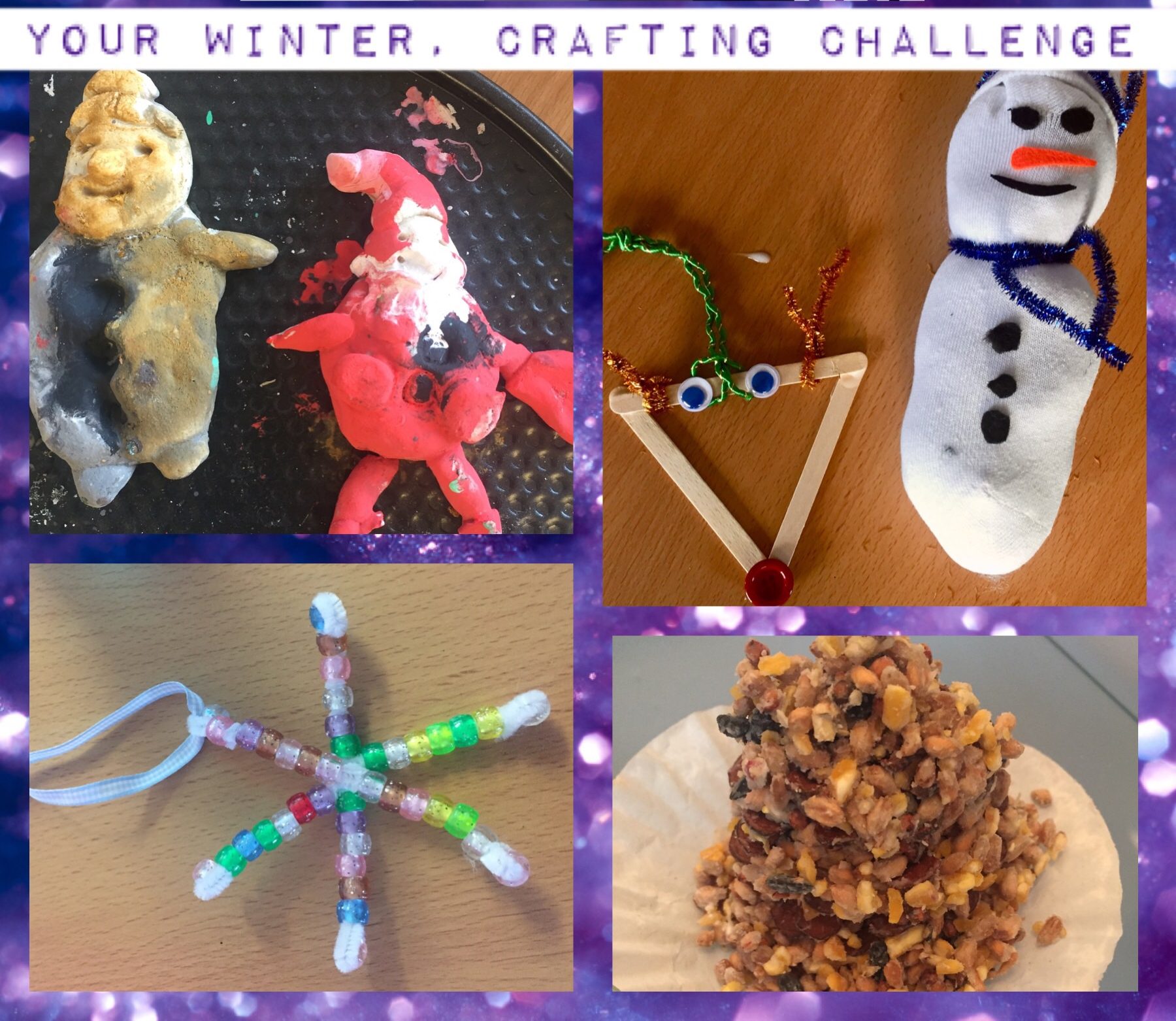 Your Winter – Crafting Challenge
Thanks to some very special 'Bedazzle Buddies', this term we have gifted 20 Crafting Challenge Kits to the young people we work with, helping get in the festive spirit and also learning some new skills.
If you fancy having a go yourself, download the PDF instruction kits and you'll probably find most you can make or adapt with stuff lying around in the back of cupboards – be creative and give them a go!
With rain forecast for half term and so many areas facing restrictions we thought we'd share some tried and tested ideas for keeping the kids entertained and spending some quality time together indoors, without breaking the bank. You can download an activity sheet using the button below and do send us pictures of any of the ones you attempt!
As always, this year it falls on 10th October and we have put together some handy assembly and form time activities to get your community involved! Click the button to download the Zip file.
Baring All…Good day/Bad day?
A journal entry shared by one of our team, explaining further how we can apply the skills of DBT to help us in our daily life. Some days we will thrive, other days we will just about survive…and thats ok!
Having time in lockdown, we went right back to the start of our journey to try and answer the question, "what does Bedazzle do?" a little more clearly. This is a book of our inspirations and motivations that will hopefully offer some insight into the way we work and how it could benefit you!
Form time fun – Friday Feelings!
Aimed at Secondary schools, a quick and easy form time activity!
You can see a selection of below, or download 6 weeks starter kit using the button…from there, perhaps, one student could design something similar each week continuing through the alphabet?