Here you will find links to news, posts, events and resources we publish. Look out for the download buttons for our free to use resources, designed with young people in mind.
Whilst we try to keep our website content updated you can also find links and resources on our social media accounts so why not follow our pages? It's also the most surefire way to keep up to date with our latest news as it happens! Links can be found on the icons at the top of the webpage.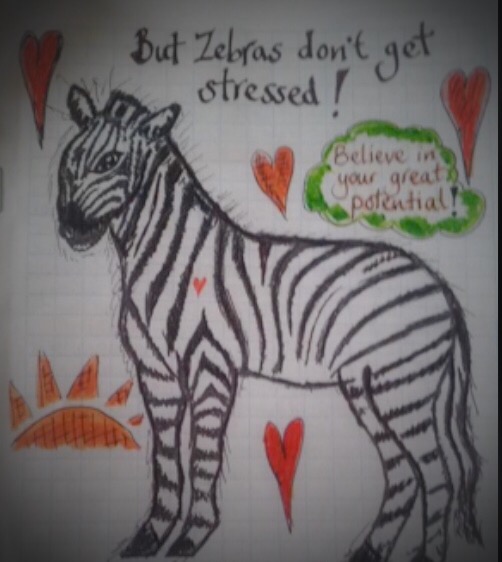 Journey to Wellness – Bedazzle Approach
Having time in lockdown, we went right back to the start of our journey to try and answer the question, "what does Bedazzle do?" a little more clearly. This is a book of our inspirations and motivations that will hopefully offer some insight into the way we work and how it could benefit you!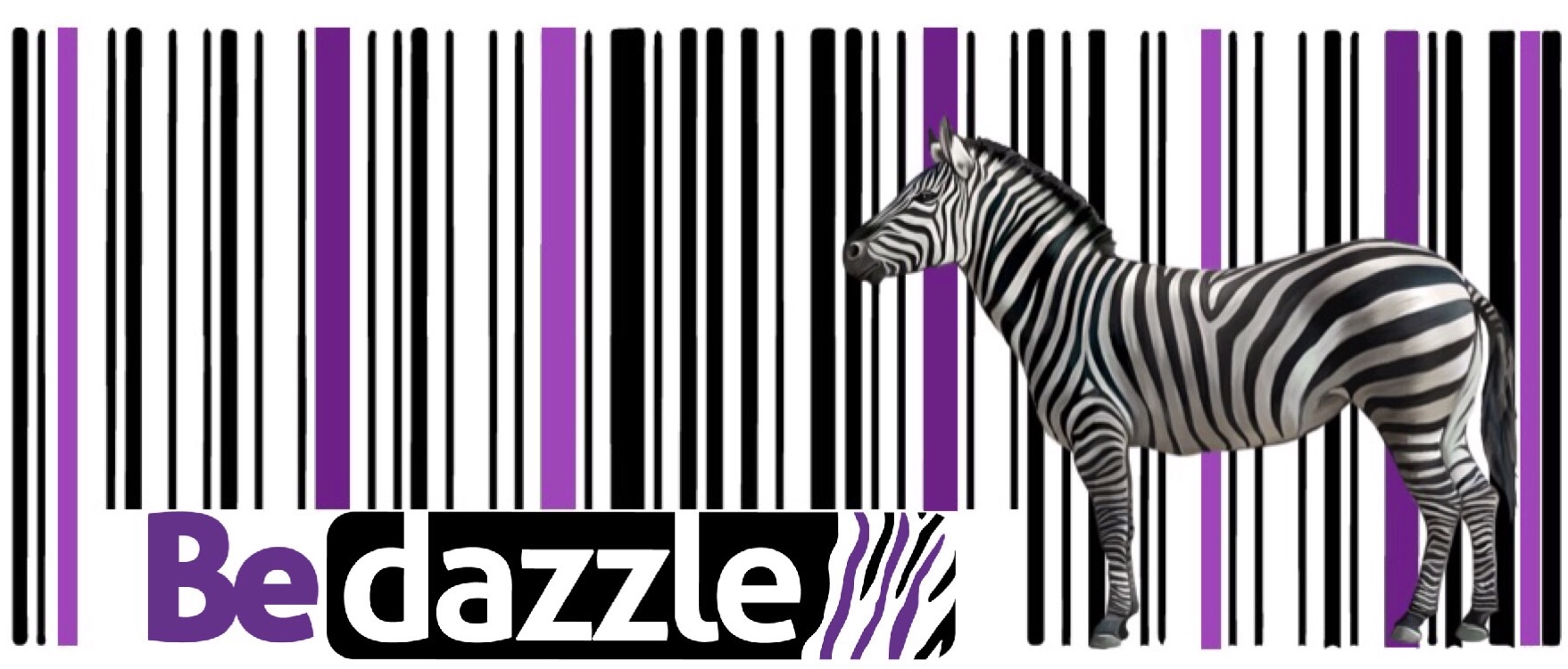 Children's Mental Health Week 2020
A handy guide with top tips for holding supportive conversations with young people about their Mental Health.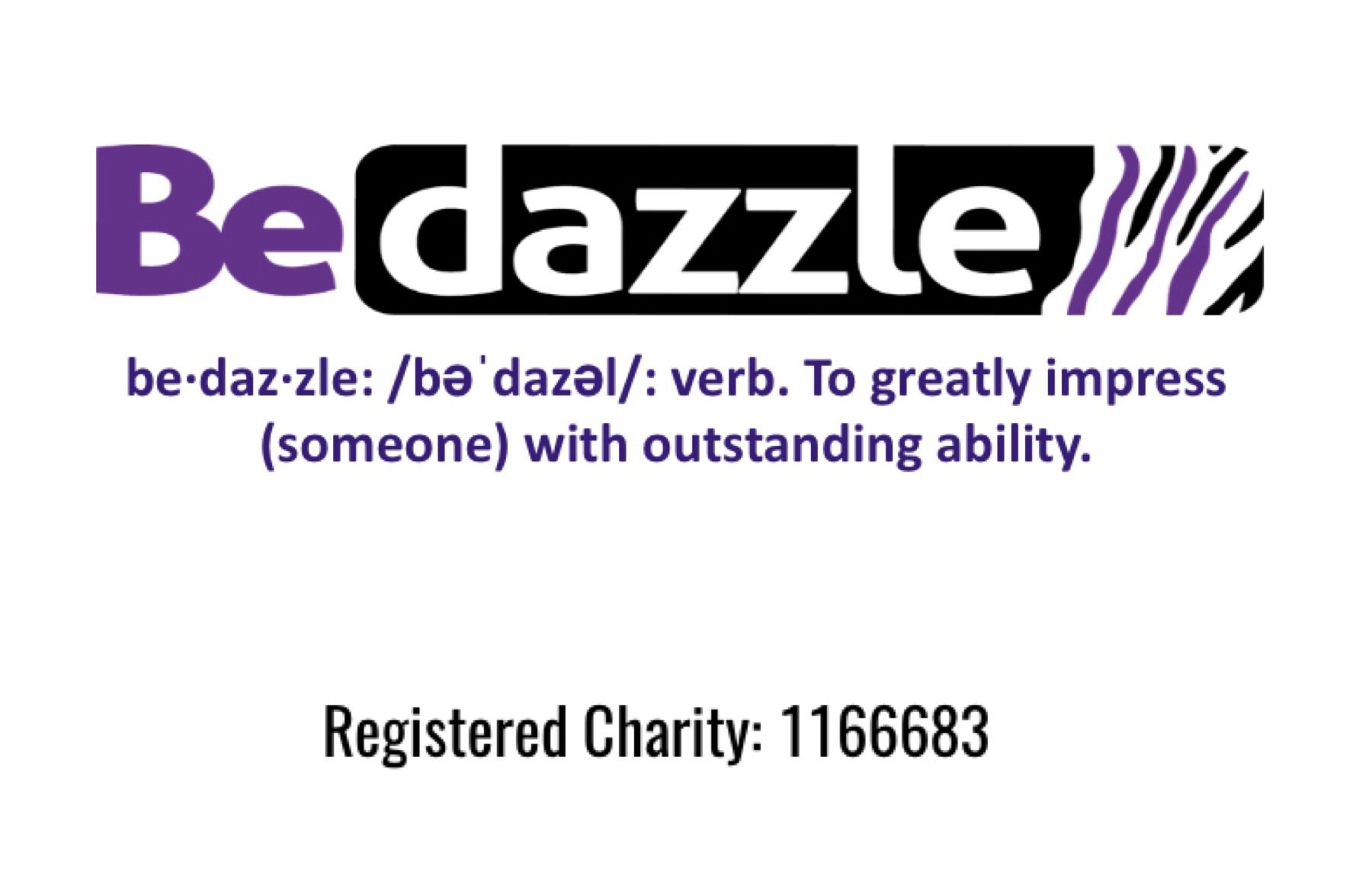 World Mental Health Day
An easy to understand info graphic to start a conversation around Mental Health, sent to our partner schools for use on World Mental Health Day (Wednesday 10th October).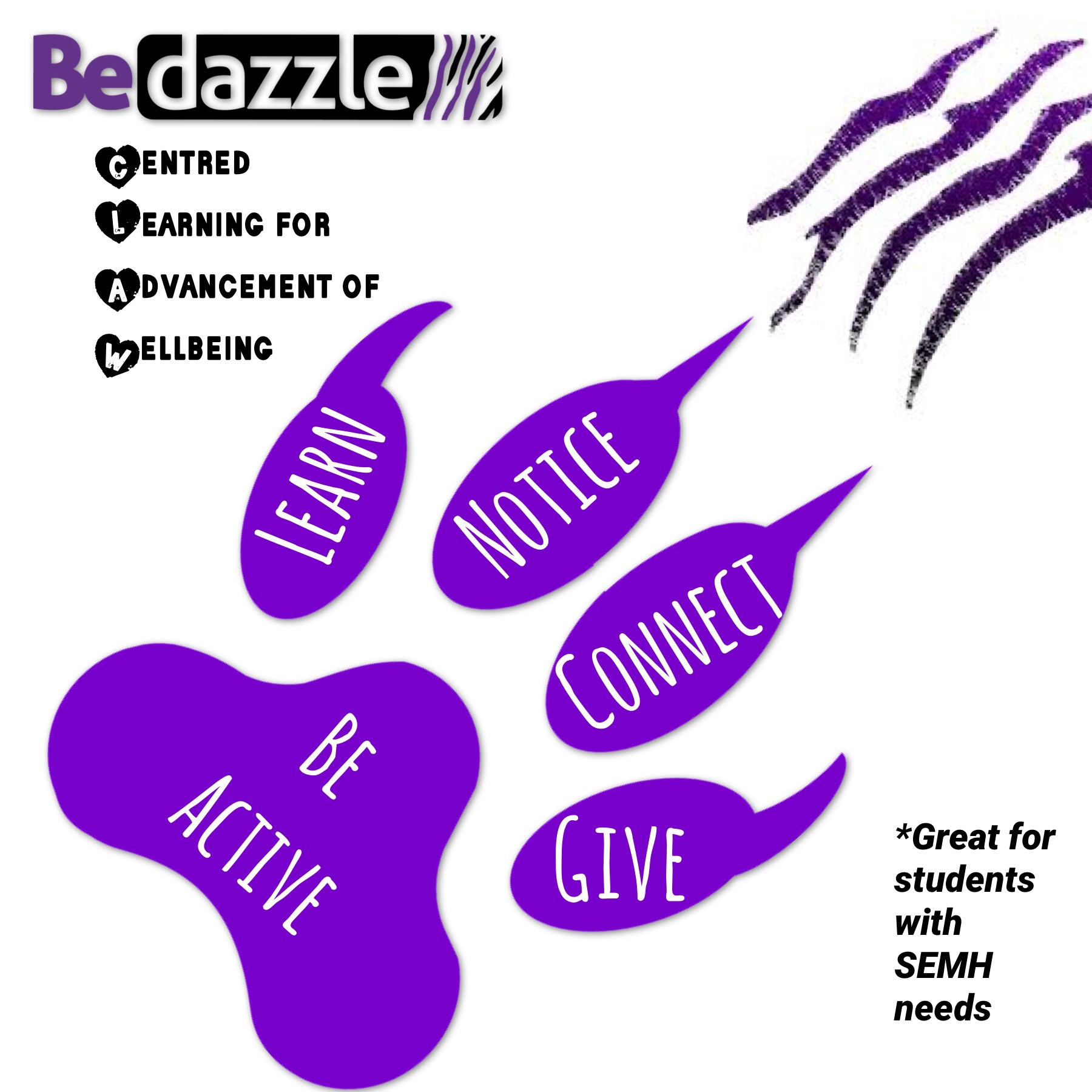 Wellbeing in Schools
An example of some of our Primary Support Services for Wellbeing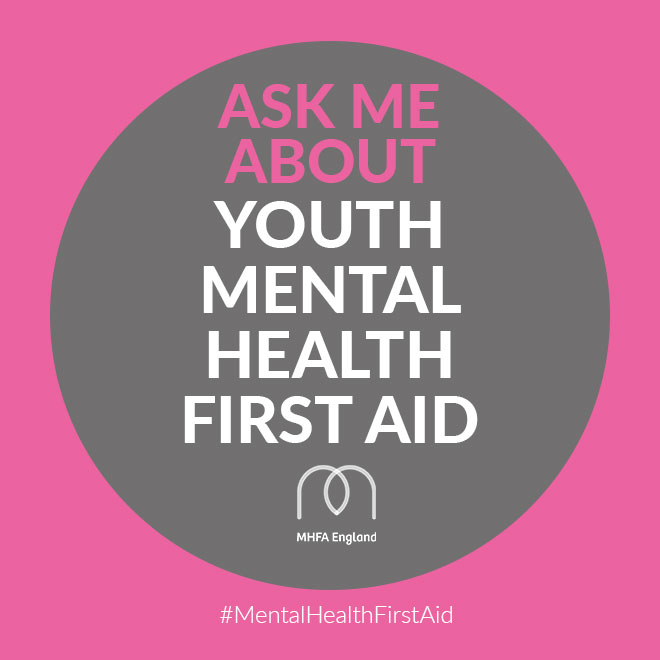 Youth Mental Health First Aid
Detailed information on the course content from MHFA England.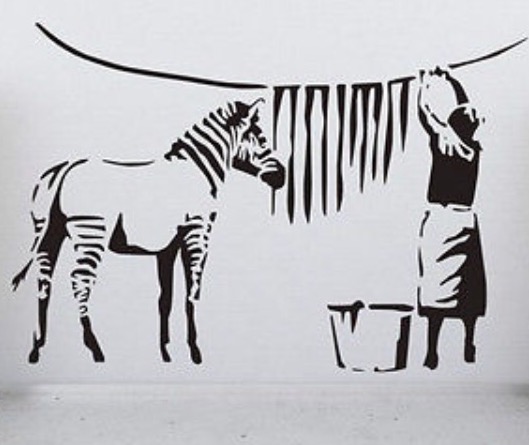 Baring all, good day/bad day.
An honest blog entry from our one of our trustees that gives a brief insight into the principles of Dialectical Behaviour Therapy.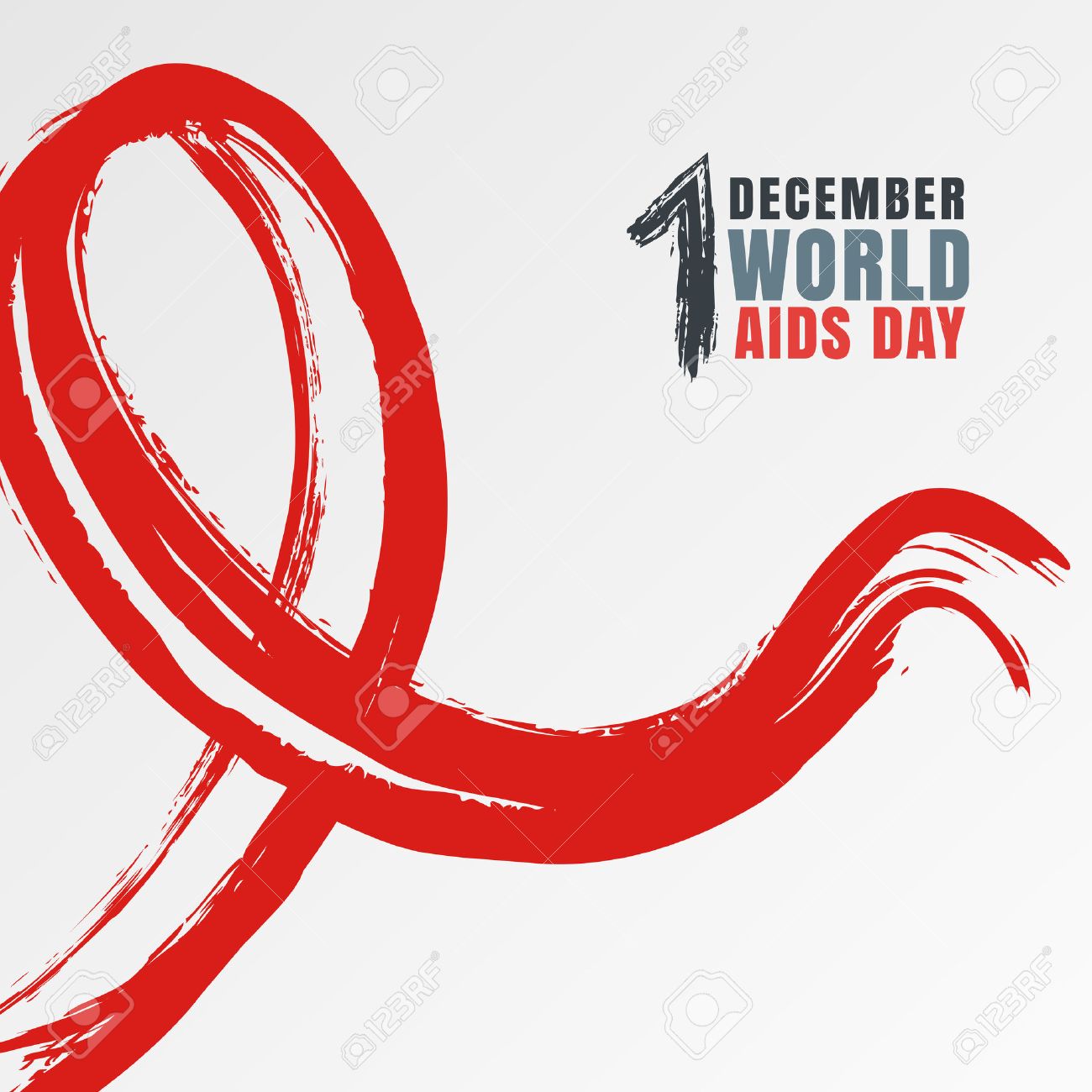 World Aids Day
A quick and easy Powerpoint, perfect for assembly or tutor time to get young people thinking and talking about HIV. The link to the Quiz helps address some common misconceptions and stigmas surrounding HIV and Aids.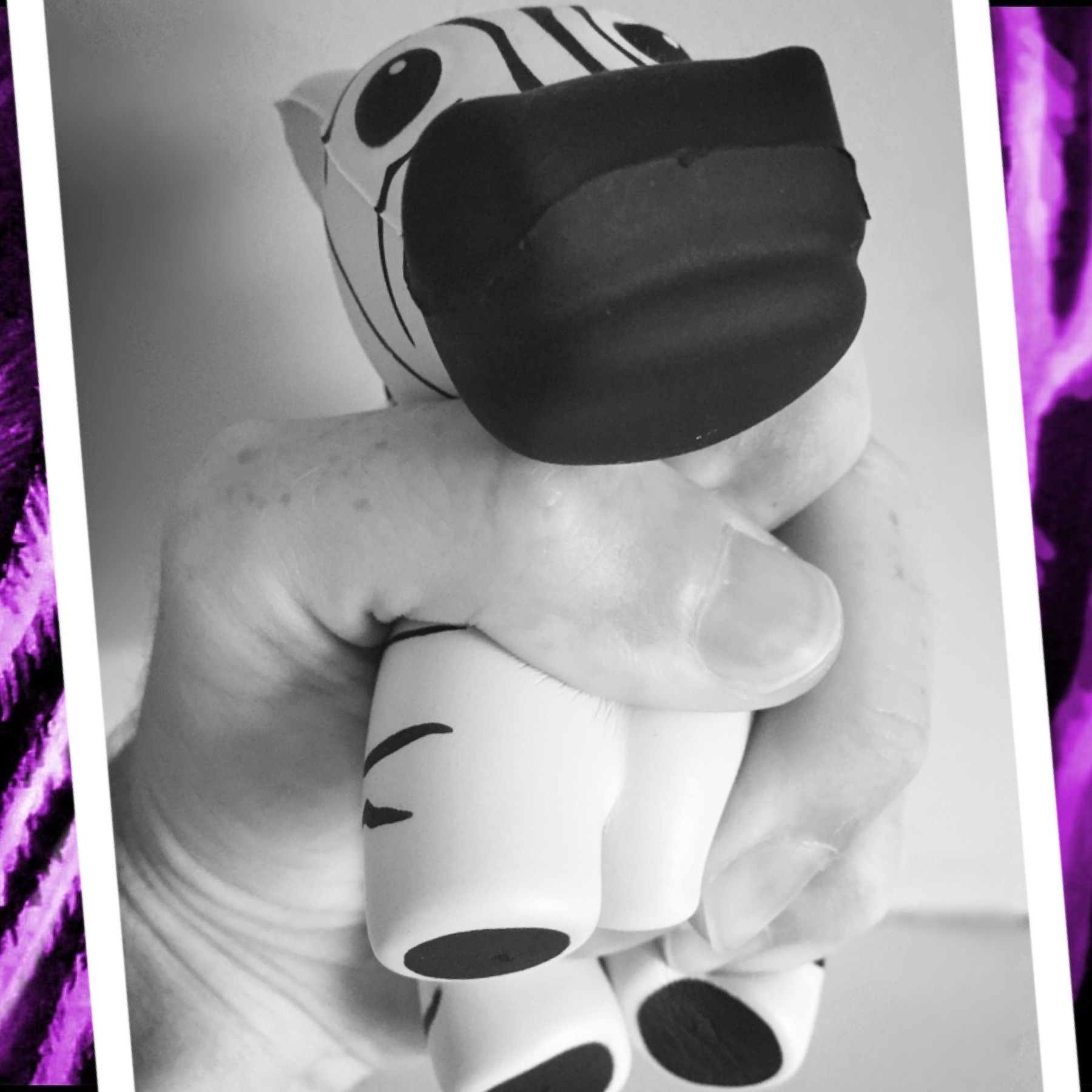 Stress and Anxiety
A quick skim over stress and anxiety with some scientific facts and practical tips to help.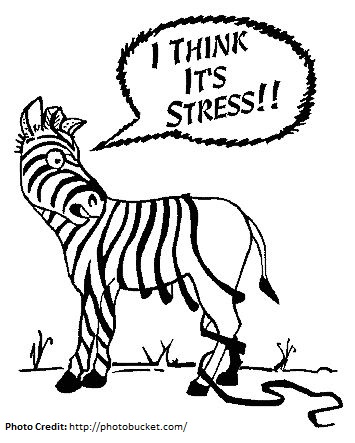 Exam Stress Self Help
Some advice for surviving the exam season, along with practical tips for revision.