Much research has proven the arts is an excellent tool for improving well-being and mental health in young people. It is also a healthy and natural part of child development.
Wolverhampton Youth Music Theatre
WYMT was first established in 1999 by Michael Pike and Lesley Woodyer as part of the outreach offered by Wolverhampton Music School.
20 Years later and Bedazzle are now an official hub partner of the Music Service, who provide vital funding for our activities from Arts Council and Wolverhampton City Council. Governed by Bedazzle, WYMT is ran by a team of arts and educational professionals who have mentored and supported many of the members over the years to go onto successful careers on stage, behind the scenes and in many other creative and media pursuits, which many say is down to the opportunities and training WYMT provided for them.
We currently have a long established Senior group who meet for two weeks in August to stage a full scale musical production at The Arena Theatre in September each year, as well as performing other projects and fundraisers through the year at Centre Stage, at the Music School.
In recent years we have seen Alumni of the group grace the West End stage in various roles and come back to offer their wisdom and insight to current members beginning their same journey. We always welcome new members from across the wider West Midlands to come and get involved on stage or off!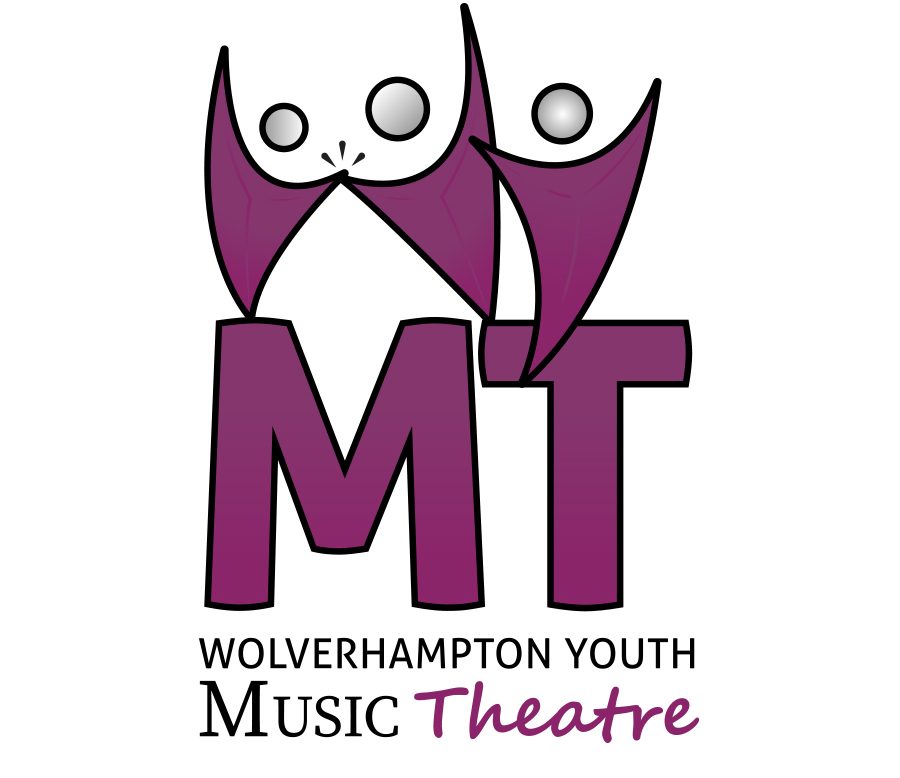 To find out more about WYMT click on the buttons below:
For the latest information on projects and opportunities follow our dedicated Facebook page.
Read about when Beverley Knight dropped in to our opening night of "Memphis the Musical"
Information on some of our Alumni over the years and how WYMT influenced their future.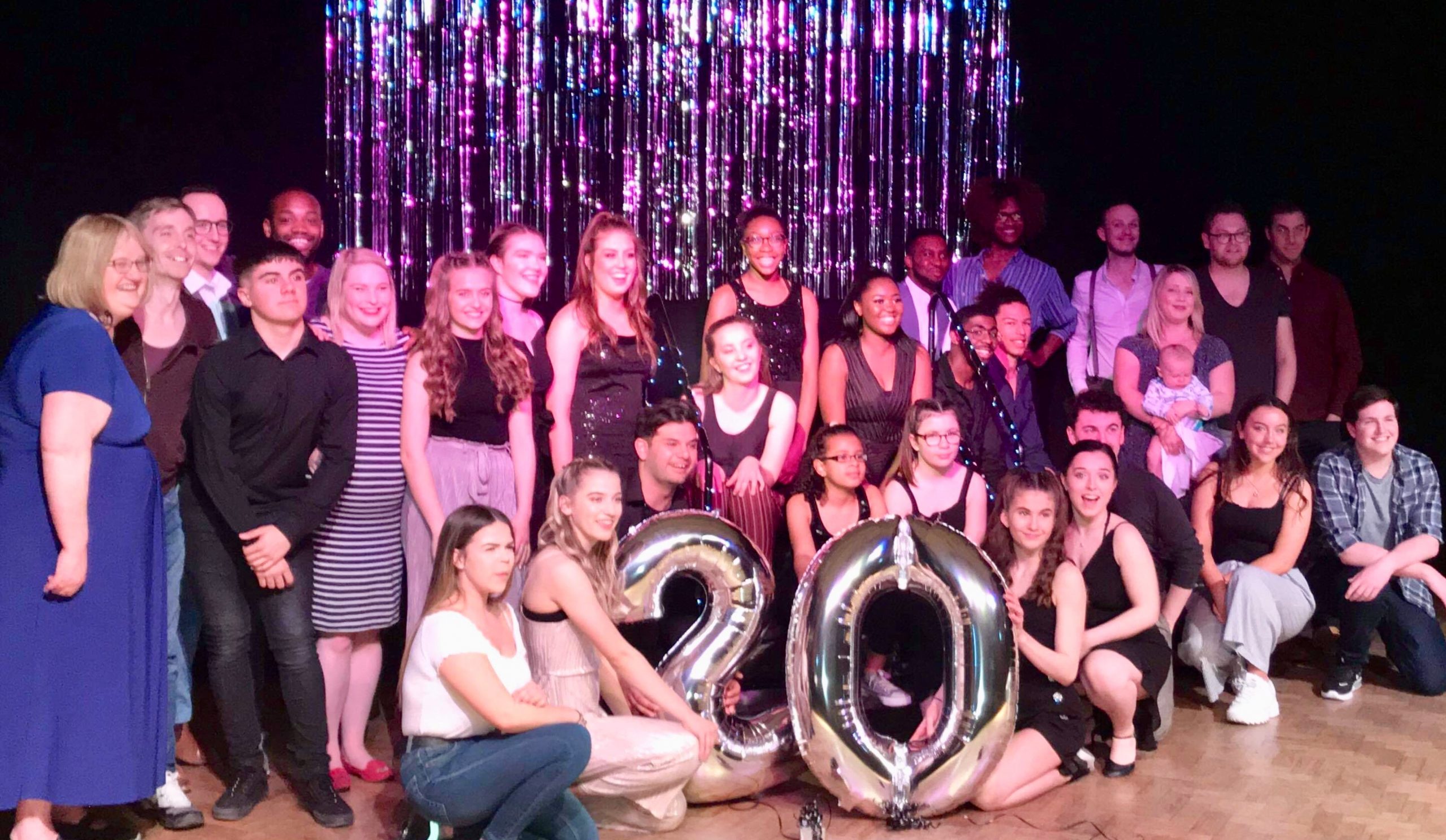 Despite ongoing pressures on School budgets and cuts to Arts Funding, our founders are committed to support schools to maintain their arts offers and curriculums in whatever capacity we can.
At present, we enjoy ongoing partnerships with several Independent Schools across Wolverhampton, supporting their Performing Arts provision. This includes work on whole school productions, as well as delivering GCSE & Vocational lessons in the arts on a regular basis for them and extra curricular provision.

We are firm believers that creative careers are worth investing in and are pleased to be able to offer Arts Awards Accreditation through our own programmes and in supporting other arts organisations to accredit the work they do with young people.
Our first major arts project was the writing, recording and filming of a single and video, released for the Enough is Enough Campaign, working in partnership with Move it Media and The Jay Lennon Foundation.
Our young artists collaborated and worked with a range of professional arts organisations to create the finished product you see. We think you will agree, this is an excellent example of how the arts can engage young people in the many serious issues they will undoubtedly face through their adolescent or adult lives.
Our young people involved in the project spent six months talking about their own experiences of Mental Health and were instrumental in the set up of the Charities services, in terms of listening to what young peoples views were on current support. They also learnt about the tragic story of Jay, using this to create the song they felt people would be able to relate too.
Interestingly, the video was filmed at Alexandra Palace, North London, where the very first conversation about Bedazzle, happened back in January 2016.