It's been a busy few months and thought we should give you a quick update you on what has been happening.
Since January we have been working with primary and secondary schools across the West Midlands to offer free counselling and group sessions to young people. The model we have been using and found to be particularly effective is Dialectical Behaviour Therapy (DBT).
Briefly and most simply, the fundamental principles of Dialectical Behaviour Therapy are to:
1) Ease current emotional suffering
2) Teach coping skills and how to avoid new crisis
3) Create positive experiences and effective relationships
DBT puts an equal emphasis on self acceptance and validation of current emotional state, whilst recognising the need for change and helping to facilitate this. We are keen to be able to offer this service to more schools and young people – get in touch to find out more. Our chair, Ben, has recently embarked upon a DBT course and shares a personal account in this blog below: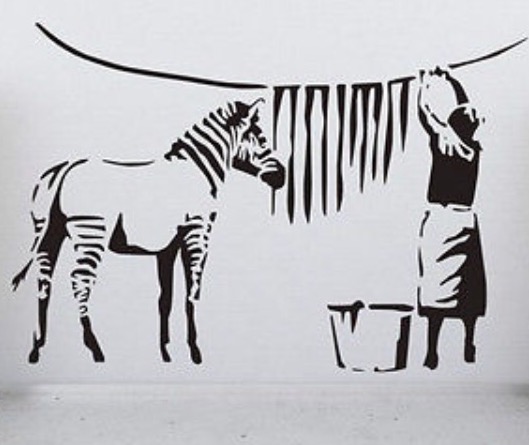 Baring all, good day/bad day.
An honest blog entry from our one of our trustees that gives a brief insight into the principles of Dialectical Behaviour Therapy.
The start of this year saw the completion of our single and video project we spent most of last year working on to get young people talking about Mental Health and the time for change, as part of our work with the Enough is Enough campaign. The single can be downloaded from here:
 iTunes store
 and the video is available on our youtube channel – search Bedazzle UK.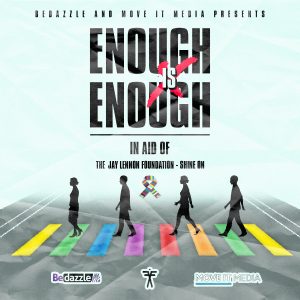 In February we were successful in being awarded £15,000 from West Midlands Police Active Citizens Fund, to create a HEAL Hub for young people in Birmingham City Centre. The Hub would offer a safe and creative space for the arts and education and somewhere to go for information, advice and guidance on Health and  Lifeskills. Unfortunately the premises we were set to move into fell through whilst the funding was in application but we are still looking for a base and hope to bring you more news on this soon.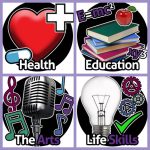 We are very lucky to get continued support from organisations with similar interests in the Community and our lovely friends at HYPA Dance Company in Halesowen are holding an event to raise some much needed funds for us. At just £5 a ticket we would love to see as many of you there as possible. They are doing a series of studio sharing to raise funds for several charities and we are one of the lucky chosen few. Message us for tickets, HYPA always deliver a great performance and you will be helping a great cause at the same time!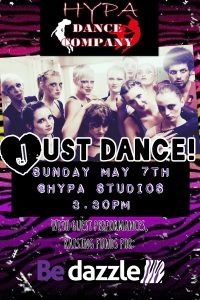 If you have time you can spare to volunteer with Bedazzle, either offering hands on work or working to help us continue to secure funding we would love to hear from you. At this time of year, as the cherry blossom falls, we are reminded of our beloved Kevin and the fragility of life and want to be able to do our bit in helping young people live a life worth living.