So the end of term has been so busy for us delivering all sorts of sessions for schools; from yoga and fitness as part of well being weeks, to counselling and support groups for school leavers, we practically missed our own birthday! In June we saw the one year anniversary of our official launch event, so we thought we'd share with our supporters and ambassadors an overview of what has happened since and what are plans are for the next year!
You can download the report here: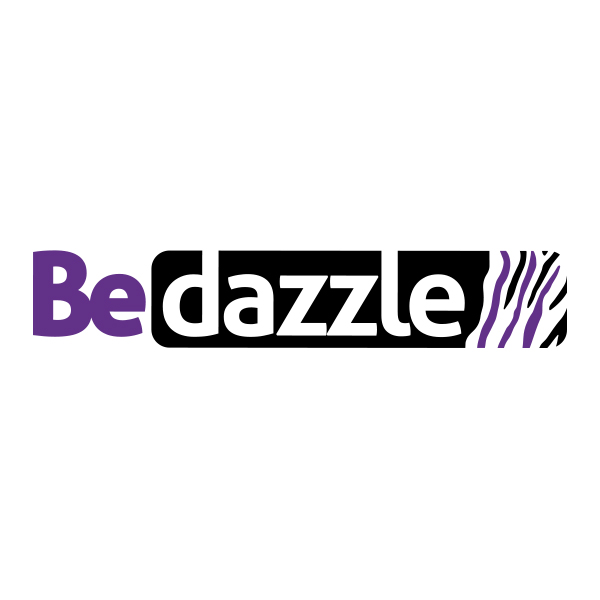 Year 1 Trustee's Report – April 2017
A quick summary from our trustees on the first year of our Bedazzle journey.
To celebrate we are also giving away a Bedazzle goody bag – visit our Facebook and Instagram pages to find out how to enter…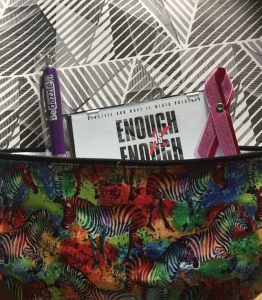 We will be working over summer to update our website to bring you more resources and more information but you can still contact us through the helpline or on our social media accounts should you need too. Here's to a happy summer!