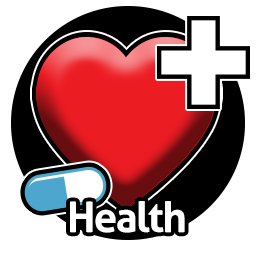 Part of teaching young people skills for life is educating them on how to look after themselves and their wellbeing. This includes maintaining good physical and mental health and understanding the relationship between the two.
We offer a range of programmes that promote physical fitness, wellbeing and positive mental health and target our sessions to suit the age and maturity of your young people. These include ad hoc workshops for entire year groups, ongoing interventions and coaching programmes for smaller groups, and individual 1:1 sessions for young people. We also work with Parents and Teachers in schools.
We now have several schools that have one of our Youth Support team in school on a weekly basis, working on the whole school approach to wellbeing. They liaise closely with Senior Leaders to look at universal, targeted and individual interventions through the course of the academic year. An example of what this looks like practically in schools can be found in our report on one of our longest partnerships, with Milking Bank Primary School in Dudley.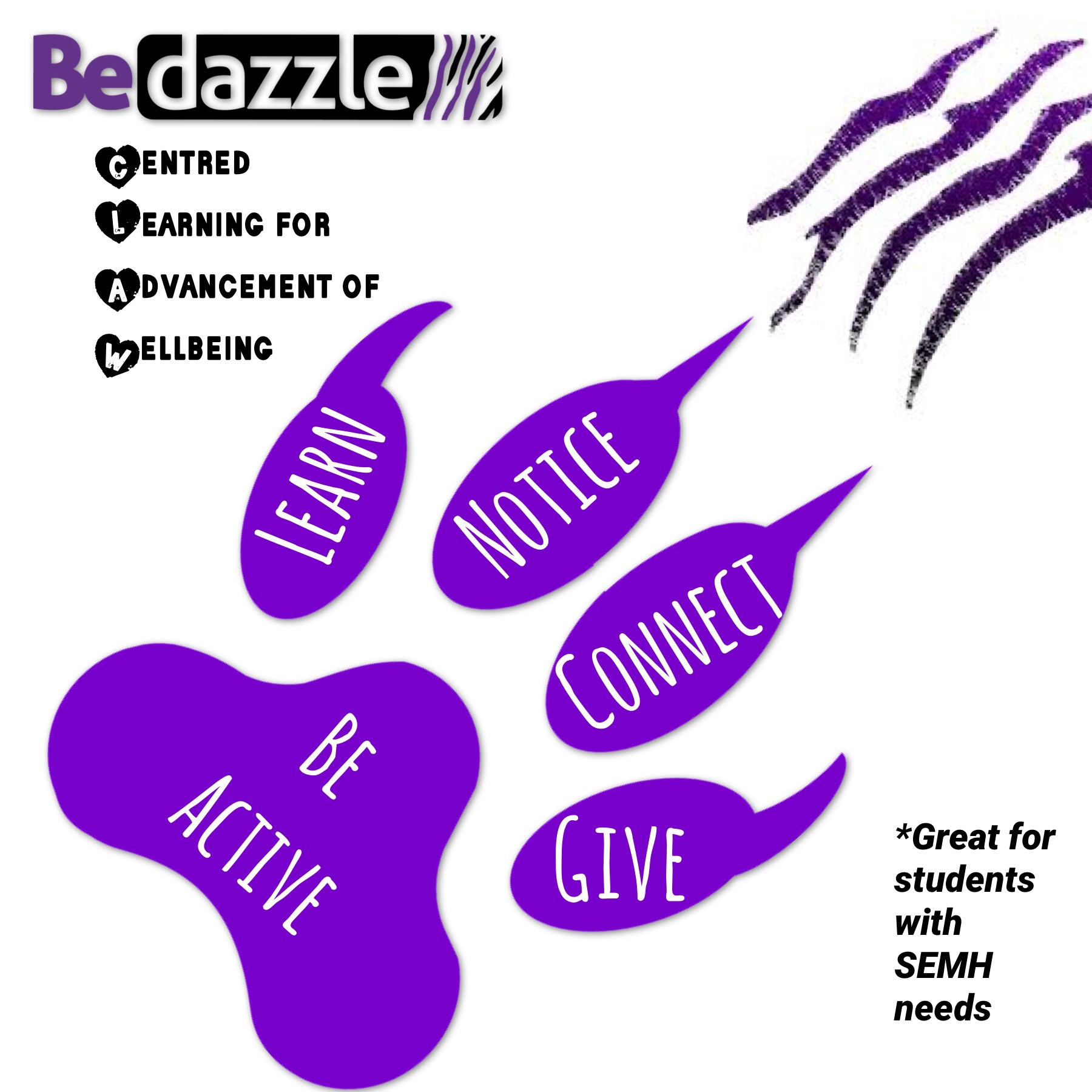 Wellbeing in Schools
An example of some of our Primary Support Services for Wellbeing
Whilst much of our work happens in schools settings, all our health and wellbeing programmes can be adapted to different community settings and the wider youth sector.
Some examples of our programmes include:

CLAW Programme
Centred Learning for Advancement of Wellbeing
Participants will engage in a number of different sessions over a period of weeks that not only educates on them on the 5 Ways to Wellbeing, to models it for them and gives them experience of it. New LEARNING will happen in each session and over the course of sessions, with students reflecting on their progress and setting goals to help recognise this. The opportunity to CONNECT comes from the safe and supportive environment with the group leader and peers over a period of time – going on the journey together that is bespoke to them. The content covered includes opportunities within sessions to BE ACTIVE and to NOTICE strategies that work for them. The programme also encourages them to GIVE back to others, through a range of activities.
DELVE Programme
Developing Emotional Literacy for Positive Wellbeing
Targeted more towards Secondary Schools but can be adapted like all our programmes, students will be introduced to a wide range of emotional vocabulary – developing their literacy skills but also their emotional intelligence to be able to articulate themselves and communicate their thoughts and feelings more succinctly. By encouraging open conversation amongst peers and with adults we hope this will reduce some of the risk factors that affect young peoples Mental Health & Wellbeing. This programme builds on the principles of the "Take 10 Together" campaign for World Mental Health Day, launched by Mental Health First Aid England.
Drawing & Talking
A child centred therapeutic intervention for prevention
Drawing and Talking is a safe, easy to learn method of working with children and young adults to help with underlying emotional difficulties that may be affecting their learning, behaviour, self-esteem and relationships. The core of this pro-active intervention is encouraging children and young adults to draw with a person, with whom they feel comfortable, regularly, at the same time each week, and this person asking some non-intrusive questions about the pupil's drawings. Over time, a symbolic resolution is found to old conflicts, old trauma is healed and the child is more able to sustain good social relationships and better able to access learning. Drawing and Talking works with the child's inner world rather than with their conscious, cognitive mind. It is not a behaviour modification technique and can therefore be carried out alongside any cognitive behaviour programme.